hace 4 años · 0 min. de lectura · visibility ~10 ·
Trust your Guts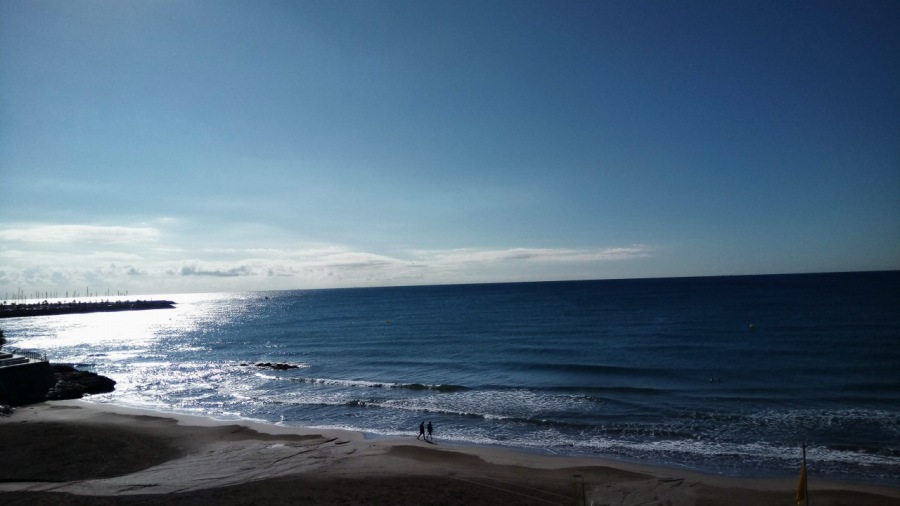 That imminent clash,
Arrives without warning,
Stunning and blinding,
Stroboscopic as a flash.
Where Heart's decency
Commands respect,
To set that serene confidence.
It was a long way
With many pitfalls
As Niagara falls,
To feel that sway.
There's no fate,
It wasn't a date,
Not a coincidence,
But a symbiotic  effect.
Life is like light. It could be  so bright and intense as beautiful, even to saturate you, before silent turns everything muted and dreary to rebirth. 
"
No tienes grupos que se ajusten a tu búsqueda