hace 4 años · 0 min. de lectura · visibility ~10 ·
Gelukkige Verjaarsdag Gert !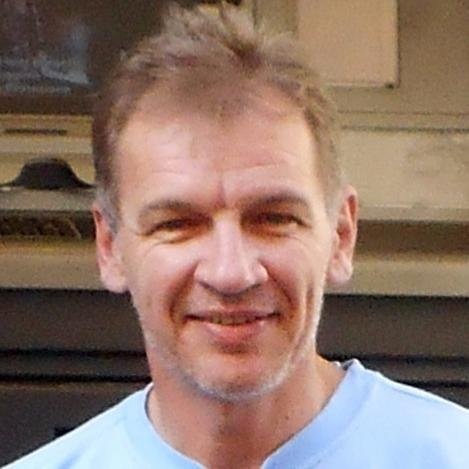 That happens in secret,
Its halo of the unknown,
Always unexpected,
But deeply rooted,
In its perfect time,
Enlightened by its own,
As a new step,
Beyond your strenghts,
To lead yourself.
No direct music today, the upload doesn't work :( I really need to change my phone ;)

https://m.youtube.com/watch?feature=youtu.be&v=dyleWP0YiD4

Yanni - Aria (Air) 1994
Aria is based on The Flower Duet, from the Léo Delibes opera Lakmé, under the concept written by Malcolm McLaren and Yanni.

Happy Birthday my Dear friend

It is not easy for me, to enlighten your so insightful integrity and unpretentiousness writing so bright, always encouraging so many to share with none expectation. Thank You !
With all my best wishes to all your loved ones and you, Gert ;) 
"
No tienes grupos que se ajusten a tu búsqueda