hace 4 años · 1 min. de lectura · visibility ~10 ·
Parental Alienation Syndrom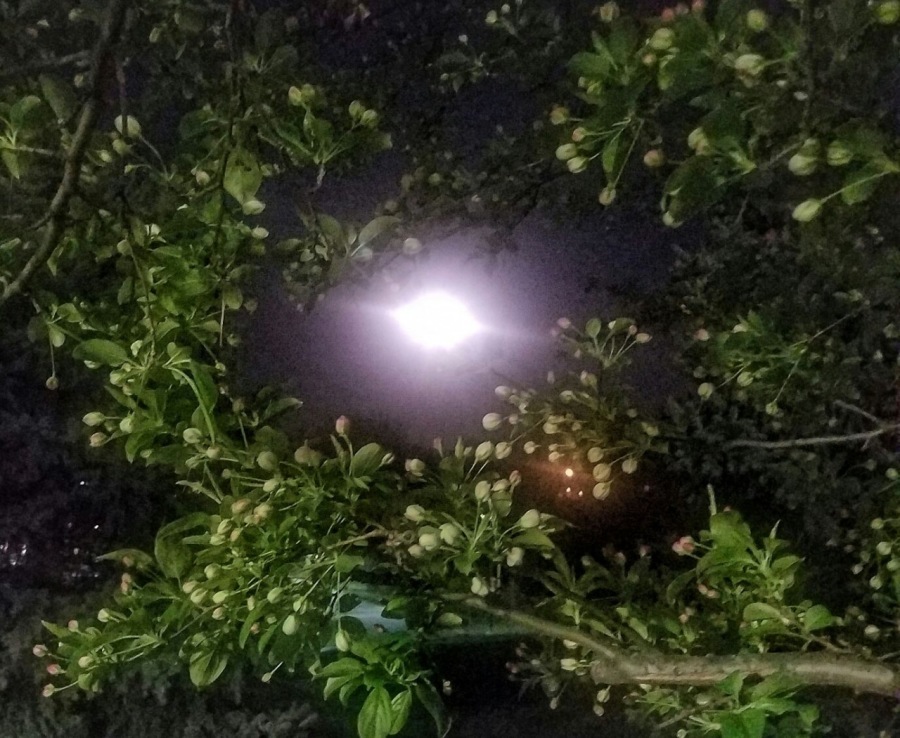 Your mum wants to be remembered to you,
That you do not love any more your dad,

I know that you don't think,

With this fear which we suppose
If you do not comply her,
But don't worry,
I know it is heavy,

My boy, don't cry,
Dry up your sadness,
No, I don't blame you.
Listen your inner voice,
Time will proved us to be right,
And keep us close for ever.
I will always be there for you,
My son, wherever you are. 
Someday you will understand better,
You will be free of your own choices,
And I know that this day,
We will be together as before,
With the pride and the happiness
which build our lives and more.
Music :  Noa (Achinoam Nini) - "Beautiful that Way" on a sand art clip by Ilana Yahav
"
No tienes grupos que se ajusten a tu búsqueda