hace 4 años · 1 min. de lectura · visibility ~10 ·
Shorebreak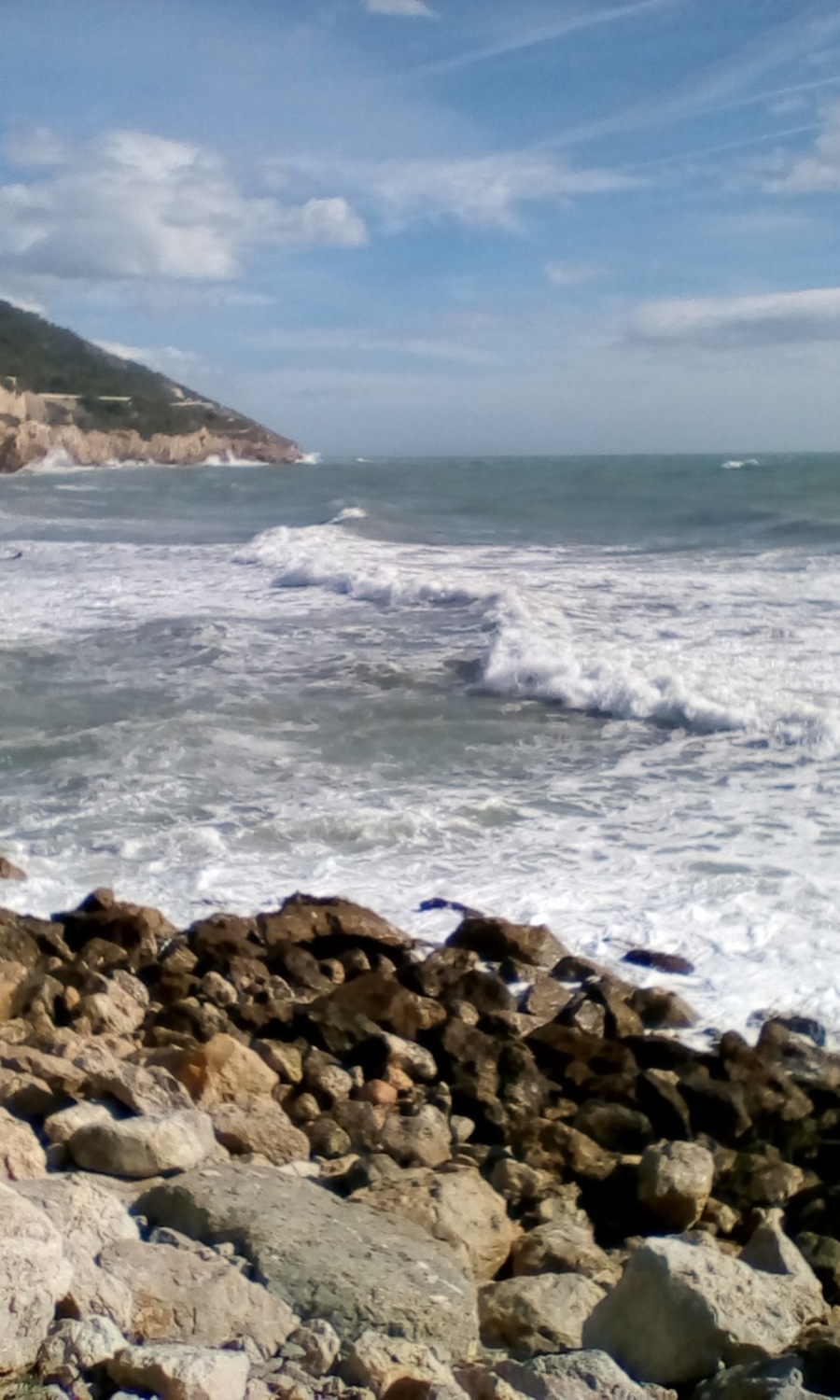 Listen shells moving
Back and forth,
Upon the shore of this
uncharted beach,
Catch that untractable
equanimity.
There are no more smiles,
Only ghostly shadows of
each,
In your loneliness of her
silence.
Erase the swirling shades
of your emotions,
As last ondulation traces
of this swell,
Which streak the sand
with force.
More than thousands
miles,
Both of you travel on to
nowhere,
In the greyness of your
cogitations,
Breath deeply and take
this chance,
Time to let her go, head
straight,
To surf that rolling wave, 
intensely.
"shorebreak" could be understood, as an unknown adversity to challenge ourselves, sometimes so unespected.
"
No tienes grupos que se ajusten a tu búsqueda