hace 4 años · 1 min. de lectura · visibility ~10 ·
A Single Breath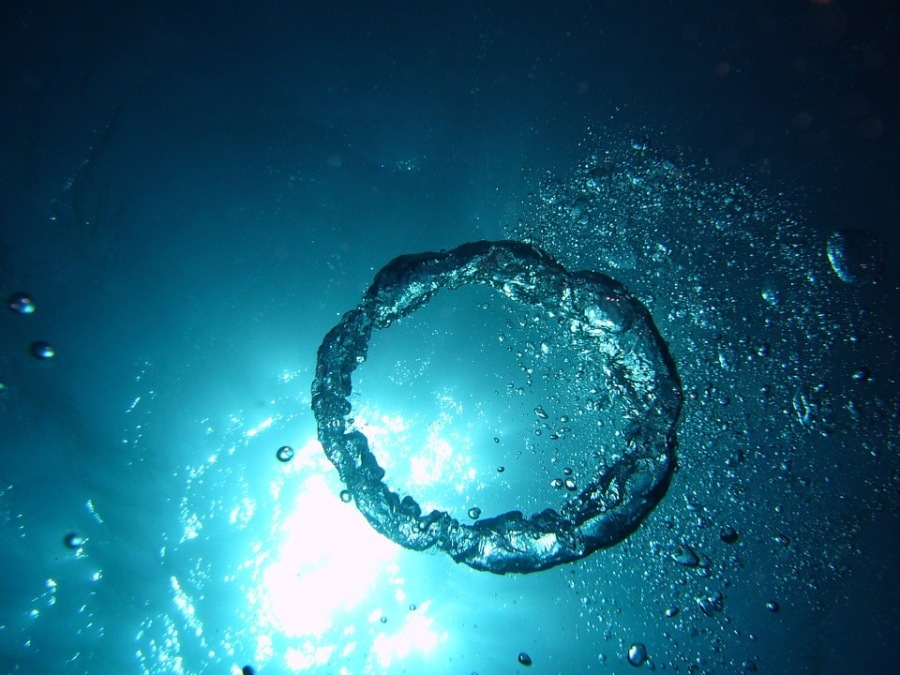 In the song of the bewitching sirens,
Chimeras, fables and bops,
Far from the treasures of moving sand,
Gold, spices and ribbons,
Come and share this ubiquity.
At the hour when the sun is saffron,
Deep water will help to understand, 
Only that achievement will protect doers,
Mirages and hurricanes beyond fens,
In this silent field where time stops, 
Come and find me for eternity. 
 " Figurative language is not only a good way to put things into perspective, but metaphors are easier to remember than a complex set of interactions. This is a way to grasp deeper meaning from perhaps a very mundane, or complex identity.  It builds an understandable identity with which to contrast that is easier to grapple and engage in, in the process building pathways in your brain that would have been stopped cold otherwise." - Henry Edberg
"
No tienes grupos que se ajusten a tu búsqueda