hace 4 años · 1 min. de lectura · visibility ~10 ·
Morenita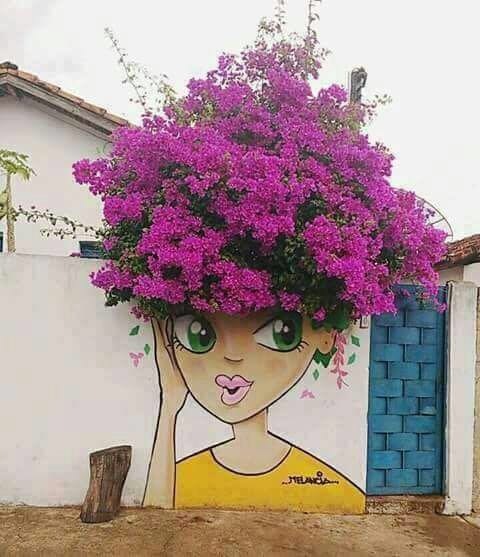 She comes to vibrate with you,
Without seeing already the meaning,
Since the time pure life thinking,
When it grows that winter afternoon,
In the reservation of the pleasure,
Simple without cruelty a life,
In the purity a dream as a treasure,
A life whole innocence comes to tell her.
That's too much but amazing as never,
You do not forget Morenita,
Neither two eyes said by you to love her,
She does not forget Morenita,
Either you in the daytime with coldness,
You enjoyment touching the moon.
In the first time with her,
It was for you a madness,
How long for telling you,
And that beautiful moment to appear,
Dreams and longings, and happinesses, a life,
Your life, she is in, you can for her,
That's too much but still alive forever.
Life is sometimes so unreasonable as a beautiful madness in the same time ! 
"
No tienes grupos que se ajusten a tu búsqueda