hace 4 años · 0 min. de lectura · visibility ~100 ·
生日快乐 Bonnie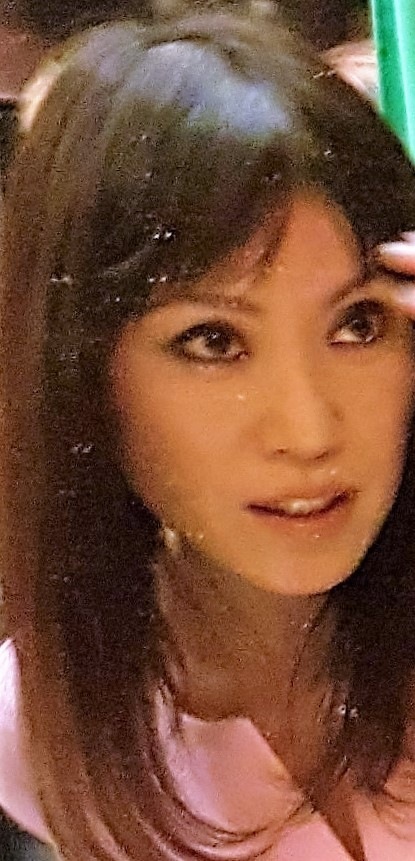 Don't be discouraged,
Its hard to take courage
In a world full of rage.
Share through,
True beautiful thought !
Against hearts close tightly, 
Continue to shine brightly !
Happy birthday my Dear friend
Bonnie Au , I am so proud as delighted to enlight you today as one of the most brilliant persons, I met, as well inside as outside. Thank you Bonnie ;)
Happy Summer to all !
"
No tienes grupos que se ajusten a tu búsqueda