hace 4 años · 0 min. de lectura · visibility 0 ·
The Flower Of Life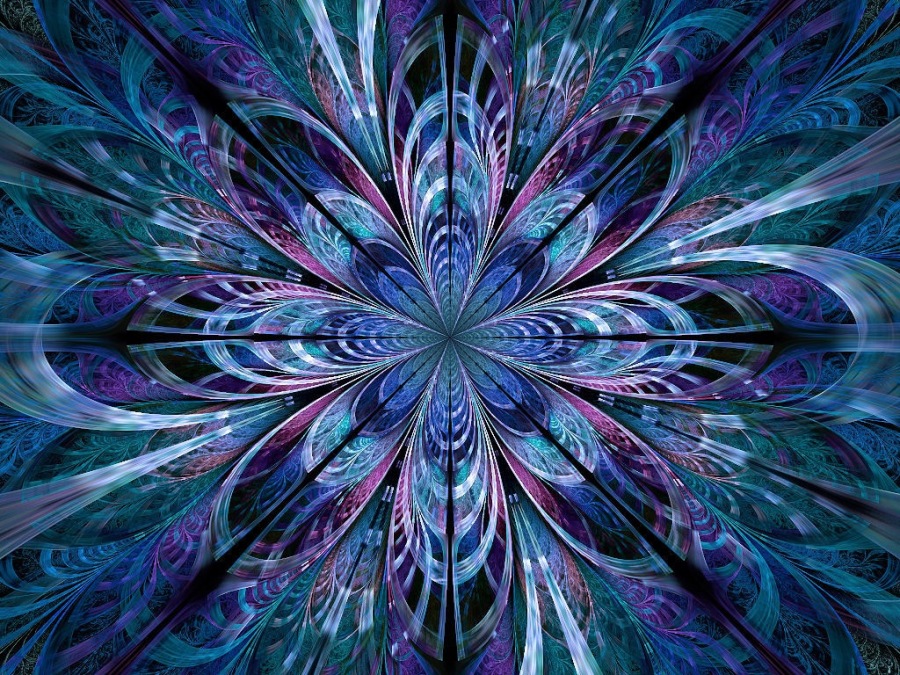 Soon a fourth winter,
No longer knowing what to do,
Plunged into this iron silence,
Count these stones out of glass.
Running through flashy memories,
To accept this mystery,
In order not to get rid of it,
Before you see your light again.
Originally written  in French 
Bientôt un quatrième hiver,
À ne plus savoir que faire,
Plongé dans ce silence de fer,
À compter ces pierres de verre.
Parcouru de souvenirs éclairs,
À accepter ce mystère,
Pour ne plus s'en défaire,
Avant de revoir ta lumière.
Picture : The FLOWER OF LIFE (FOL) by FracFx, is a universal symbol found in architecture and literature all around the world. It is said to contain all the patterns of Creation.
Video : Evanescence - My Immortal (2003)
"
No tienes grupos que se ajusten a tu búsqueda