hace 4 años · 0 min. de lectura · visibility 0 ·
Time overshadow Action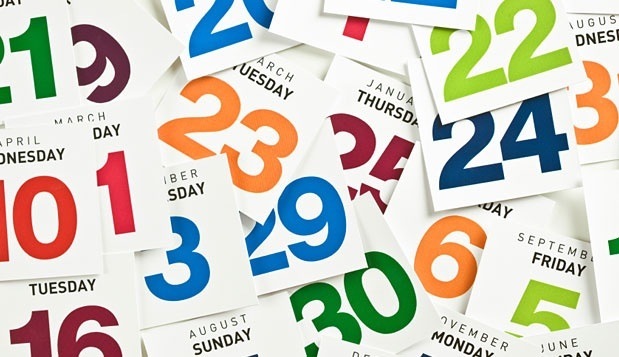 The time has come,
Even your past is knocking again,
How many times,
Do you want to see your broken smile?
Just one second can change your belief,
Be careful, you can be fool,
But if you never try,
How can you believe that you are strong?
Time to forget and forgive,
All the mistakenness both have done,
Time to believe and give,
Your fears won't postpone.
Make your heart free,
Listen deeply your soul,
And you will never be alone,
To trust yourself and Love again.

Time to believe and give...succinctly sums up the essence.
"
No tienes grupos que se ajusten a tu búsqueda