hace 4 años · 0 min. de lectura · visibility ~10 ·
HAPPY BIRTHDAY Donna-Luisa Eversley !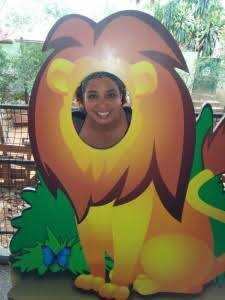 In what is being given,
To you at this time,
Take this energy of living,
And deal with this alterity.
The more you give to feel fine,
It becomes your divine responsibility.
You will receive this light of heaven,
The more you feel your mankind !
Let me wish You a wonderful Happy Birthday
Donna-Luisa Eversley
 as one of your Cheerleaders
 ;)
"
No tienes grupos que se ajusten a tu búsqueda