franco Colmena Blog
Consultor de Marketing Digital ...
Fuengirola - Málaga
Ver perfil
No tienes grupos que se ajusten a tu búsqueda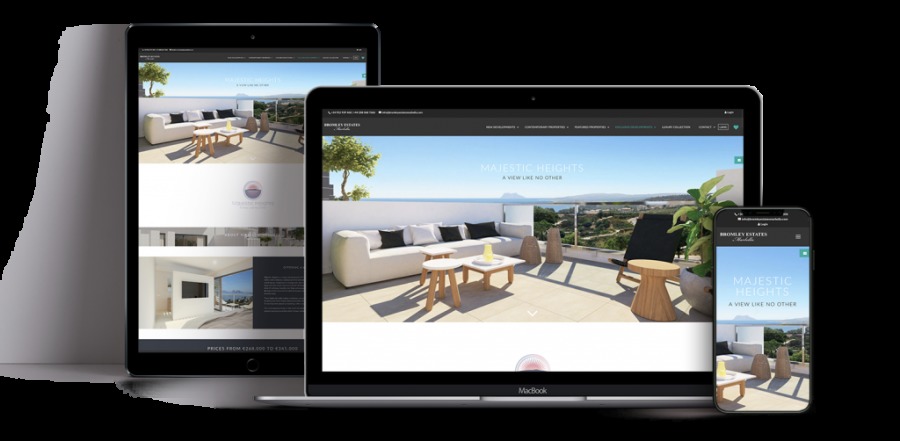 In the following link you will discover the best real estate websites designed by the advertising agency " SEB Creativos ". · Follow this link and discover the ten best real estate websites, which combine design, user experience and functionality, as they connect with different p ...
timer 1 min. de lectura · thumb_up 0 relevantes · comment 1 comentario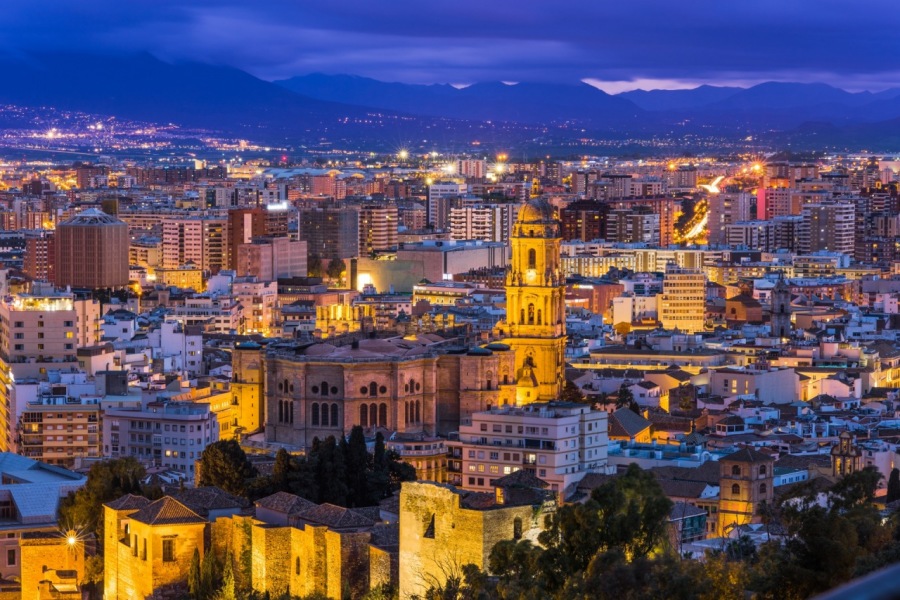 Málaga es una ciudad cosmopolita, dinámica, llena de culturas, personas y fauna, es una ciudad que tiene mucho que visitar, desde playas hasta museos. Por eso, ante la pregunta ¿Qué visitar en Málaga? Podría recitarte mil sitios de memoria, pero es cierto que es más complicado si ...
timer 2 min. de lectura · thumb_up 0 relevantes · comment 0 comentarios