hace 2 años · 1 min. de lectura · visibility ~10 ·
Top ten of the best real estate websites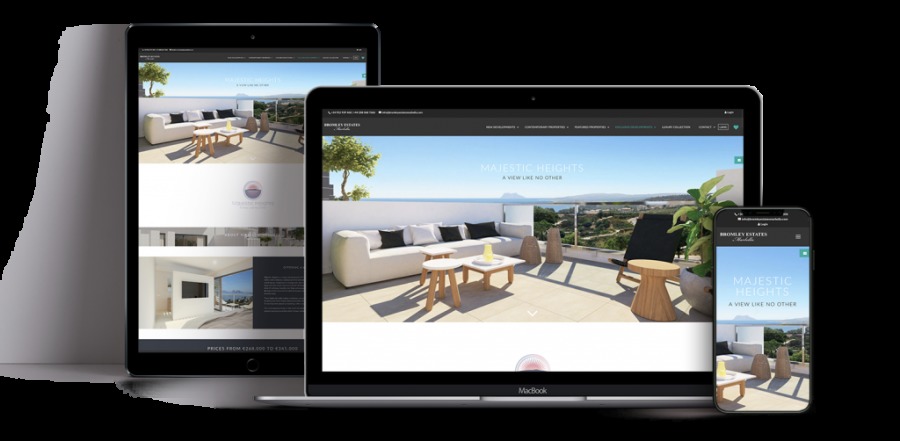 In the following link you will discover the best real estate websites designed by the advertising agency " SEB Creativos ".
Follow this link and discover the ten best real estate websites, which combine design, user experience and functionality, as they connect with different portals such as idealistic, online resales, Fotocasa, Rigthmove, Inmobalia and many more.
👉Top ten of the best real estate websites 👈
Creation of several independent pages, under a line of independent design to the previously defined corporate one, for the adequate promotion of the properties that our beneficiary handles exclusively. These pages are intended to support marketing campaigns, creating a sales funnel resulting in a large number of conversions.

Its most important and most used features are: the advanced search engine that allows us to filter by area and for almost everything we need; the importation of properties from different portals; the profile of agents that allows valuing them and buying the valuations buy properties; save properties to favorites; etc.

In the previous link you can find not only all the information you need on how to create a functional real estate website with custom designs, but you will also find the ten examples of web pages designed exclusively for Real Estate and fully adapted to the business model of each of the agency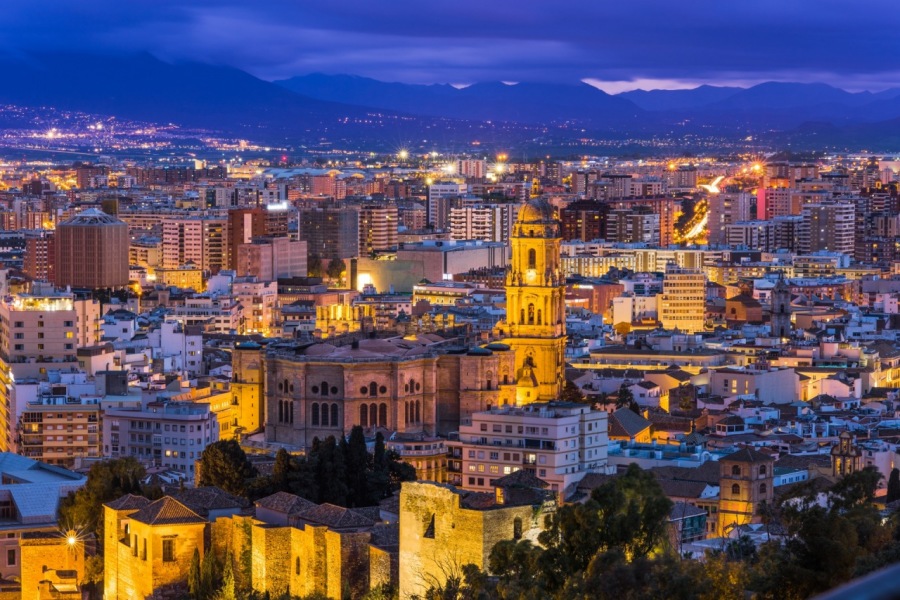 hace 2 años · 2 min. de lectura
Málaga es una ciudad cosmopolita, dinámica, llena ...
No tienes grupos que se ajusten a tu búsqueda