hace 5 años · 1 min. de lectura · visibility ~100 ·
New ambassador Andrew Goldman
On the walk with Andrew Goldman
I found Live Buzzes from Andrew Goldman very interesting. And they are a good way to do them. I enjoyed all of them.
I think  Andrew can help us a lot to spread THE LIVE BUZZ :-)
https://www.bebee.com/@andrew-goldman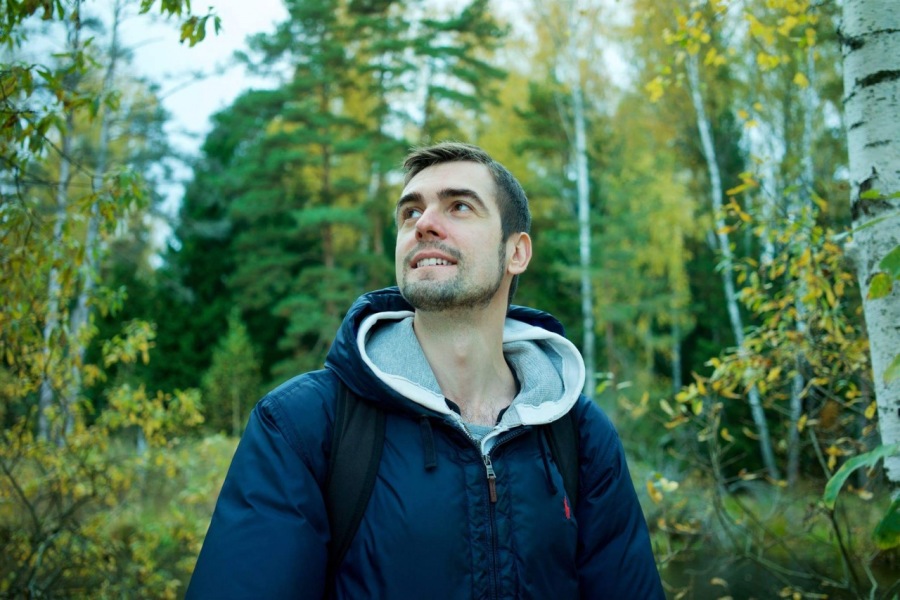 Just keep going. It is all about passion.
Enjoy this live buzz ... despite of beBee's issues :-(
https://www.bebee.com/content/831232/815666

Passion inspires and attracts people. Passion let you work, improve, fight the obstacles and succeed. There is a whole range of passions that can motivate you and help you go on and get up every day with excitement. 
Passion is energy. Feel the power that comes from focusing on what excites you.

 
Nothing is as important as passion. No matter what you want to do with your life, be passionate. 


Time to meditate
https://www.bebee.com/content/839817/822221

Health and walks
What is beBee?
beBee is the next big thing in professional social networking.
Our mission is to create a professional world that is more open and connected
. 
beBee is disrupting professional social networking by establishing connections through passions and common interests that create more professional engagement and deeper and more successful business relationships.
"
No tienes grupos que se ajusten a tu búsqueda