hace 5 años · 2 min. de lectura · visibility ~10 ·
You do WHAT for a living?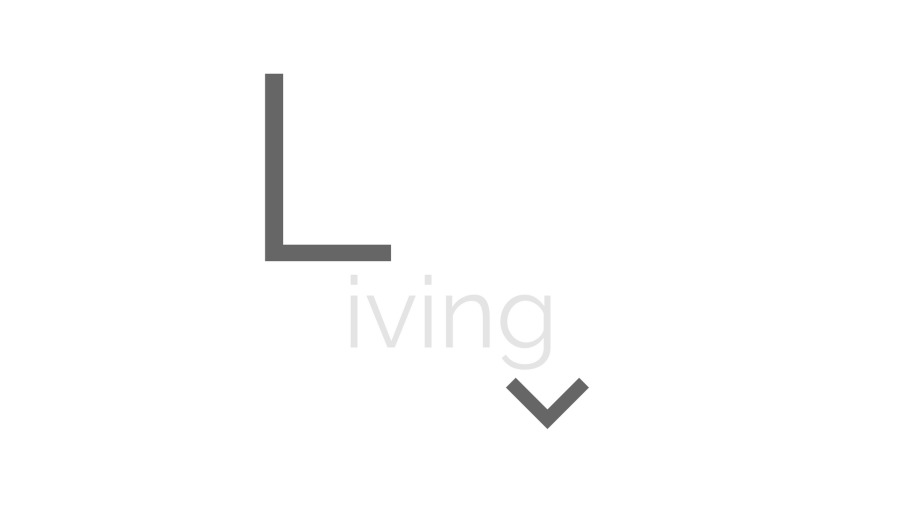 And here's the story.
In Summer 2015 I traveled to my hometown for Holidays and had the opportunity to meet with some of my schoolmates – Class of '92 – for the first time after 23 years (doing the math?).
How it all started
Like any other "40-something" year old, I turned to Facebook for shouting out on our high school group that I was planning a visit, and if anyone was available to meet.  A great friend took care of everything and arranged for a little brunch reunion on a Sunday morning.  It was not an easy task as we are all scattered around the world.
And there we were; only twelve but good old schoolmates reunited again.  It was really nice and easy to see each other again.  With the little time that we had, we didn't need to spend hours talking about our kids, or our husbands, as we already knew all about them from our Facebook profiles.
So we went for gossiping.  However, since I was the only one "not around" for 23 years, at some point the focus was all on me and they went for the obvious: "So!  What do you do for a living?"  My answer was simple and short: I'm a social media manager.
"Wait, a what?" – They asked.
Yeah, I thought that by then everyone knew what a social media manager was, but I guess I was wrong.  With all the futuristic technology jobs that actually exist, social media management could be falling into the "old 2.0" category by now.
My short explanation: "I promote brands on social networks".

Their reaction: "¿¿¿???"
They're all professional Facebook users judging by their timelines.  All of them knew Twitter, although none of them actually used it. Some of them knew about Pinterest, and all of them had seen at least a bunch of food photos on Instagram. And about Google Plus… "Google what?"
"Yeah, I get that a lot". – I said.
Moving on
Even though I'm familiar with the slightly different cultures, I was surprised to learn how little alike they are from what I'm used to, and in spite of the technology advances, it has evolved at a different pace.
Social networks that are so popular here are not so popular there.  Except for Facebook. (Camera shutter sounds... now!)
So I realized then that I live in a virtual reality; I have virtual friends and virtual connections with real life conversations. I have learned, I've had the opportunity to develop professional relationships, and I make a living all online.
Long gone are the days when we had to travel to meet someone for a business meeting or a job interview.  We are all closer than we could ever imagine.
I know there is still skepticism about "living a life online" or how social networking can help you grow a business for real, but the truth is that virtually anything can be set in motion right here, right now.
The conclusion
I would love to be able to gather with old friends or meet new people every day face-to-face, close a business deal with a real handshake and kiss someone goodbye.  Real relationships in real life are important but unfortunately we don't always have "the time".  
Life goes way too fast lately; opportunities can get lost if you are not in the loop, and so we use what we have at hand to make our ends meet, to reach our goals.
Teleportation will always be an option. Eventually.  But for the time being, a combination of virtual and reality is what we have.  And so we are living in a social media world.
"
No tienes grupos que se ajusten a tu búsqueda