hace 5 años · 3 min. de lectura · visibility ~100 ·
What is beBee ? Why is beBee disrupting the current model of social media ?
beBee
Users of the service are referred to as bees and affinity groups are hives. Content providers are producing honey and then sharing the buzz with those who have the same interests. It's a simple concept, it works and is providing fantastic engagement through relevance.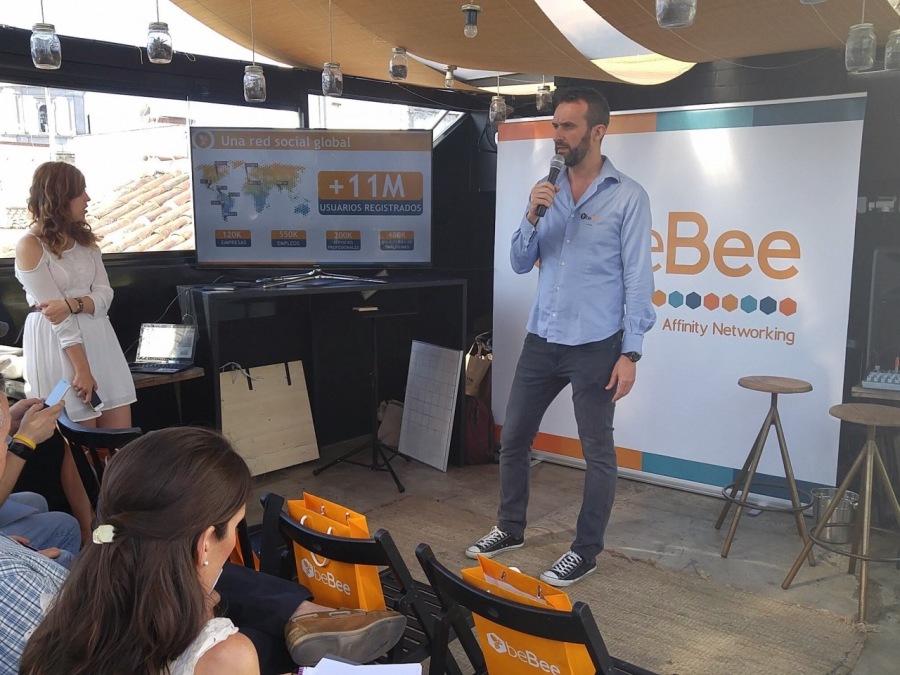 Relevance
beBee is an affinity-based social network. This means that, on it, you only see content and information that is relevant to you and that you have interest in. If, in example, you're only interested in science and fashion, that is what you'll see. This is also going to help you connect with people that share your interests. 
 
On beBee we only work to reach relevance and affinity so that you only see what interests you. We want to solve one of the greatest problems with social networks today: noise. We want to avoid the so called 'infoxication' . The information you get on Twitter, Facebook or LinkedIn comes from the connections you have and people you decided to follow. This means that you see their content, no matter what it's about. On beBee you get what you want by joining hives. Content comes first. We will be adding great features to tailor your feed.
 
Business gets personal
Since the birth of social media, users have tended to keep their business profiles and interactions separate from their personal ones. However, that division is more erroneous than helpful since, as people pour themselves into their careers, the personal and business often spill over into one another, and make for important connections. New social networks like beBee are tapping into this, offering users a way to connect on many levels — by their work activities as well as by their personal interests.
Specialized social networks will grow
Despite fierce competition, social networks will continue to bubble up, but now armed with new social and technology angles.
 
The search for innovative ways to connect users continues at a fierce pace. Affinity networking, the amazing growth of platforms like beBee, is focused on merging business and social networking, allowing users worldwide who share the same professional or personal interests to connect through affinity groups ( Hives on beBee ) . 
This sharing of common personal and professional experiences (i.e. "engineers who are into running") is what beBee calls "affinity marketing," allowing relationships to be developed rather than just adding layers of connections. 
 
Business relationships, rather than just contacts
The platform concentrates on matching professionals who have mutual interests and skill sets to help build business relationships, rather than just contacts. BeBee is about professional networking through personal interests and hobbies.
Our interests and passions are generating much more professional engagement and better business opportunities on the platform. 
 
On beBee the user comes first
beBee - as a team - and beBee founders - as beekeepers , will take care of our bees. On beBee , the user comes first. beBee is the only social network being built from improvements suggested by our userbase. Nobody will have any privileges, regardless of the role they have, be it ambassadors or any other one. 
How did the idea of creating beBee come up?
My partner Juan and I were having lunch and realized what one of the greatest problems that social networks have is that they're not offering users content that they are truly interested in. On Facebook you have your friends and family. On LinkedIn you have sales and professional contacts. So, as crazy as it may sound, there was not a network on which you could find only the content that is relevant to you and where your connections were based on affinity. We made a report and took some of the good features of other networks. Then we thought about the brand, which is great. People are bees that buzz and share honey (stories) in the hives they join and build.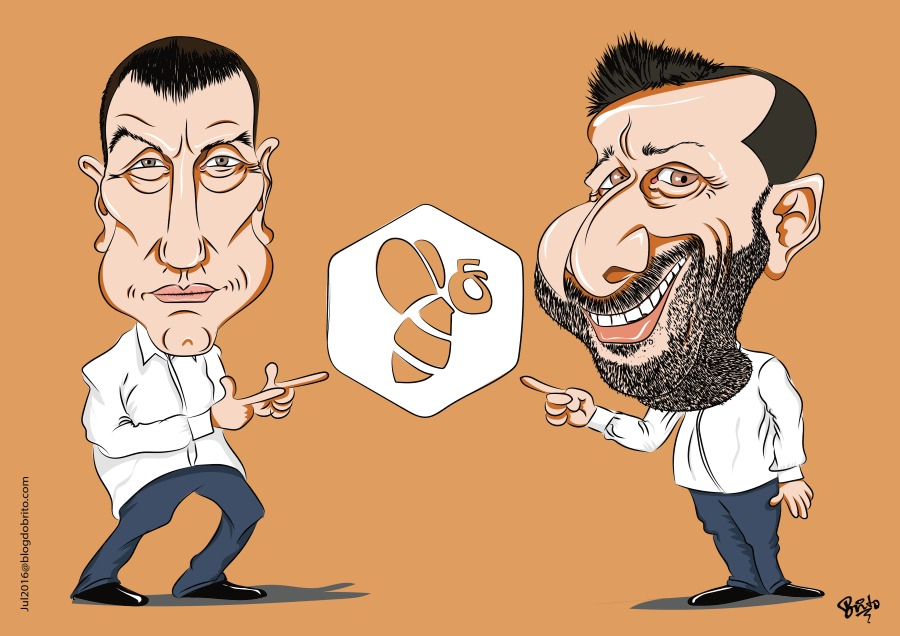 Powered by José Brito e Silva
============================================================================
What is beBee?
beBee is the next big thing in professional social networking. Our mission is to create a professional world that is more open and connected. beBee is disrupting professional social networking by establishing connections through passions and common interests that create more professional engagement and deeper and more successful business relationships. 
 

Update: 16 June 2021
The reality is that the relaunch of beBee during the month of May 2021, means for us a refoundation of the beBee project. One of the great architects of this refoundation has been my battle partner @Rafael García Romano  during the crossing of the desert, and the great execution of all the current beBee technical team, who have also needed to reinvent themselves and have pulled the cart when it was necessary to do so.
"""
No tienes grupos que se ajusten a tu búsqueda