hace 5 meses · 1 min. de lectura · visibility +100 ·
We already have the beta version of beBee
Hello everyone,
Finally we are in the middle of the launching of the new beBee so expected.  We already have the beta version of beBee.
The new beBee is designed to be more direct, simple and to be a more comfortable place to write and refer traffic to other places.
I ask that all the bugs that you detect, please attach them here under my article below in the form of a comment to correct all the bugs that arise. You can also attach a screenshot of the error with the appropriate explanation to help us to reproduce the error as soon as possible.  Thank you very much for the infinite patience you have to help us to improve beBee.
Hugs to all.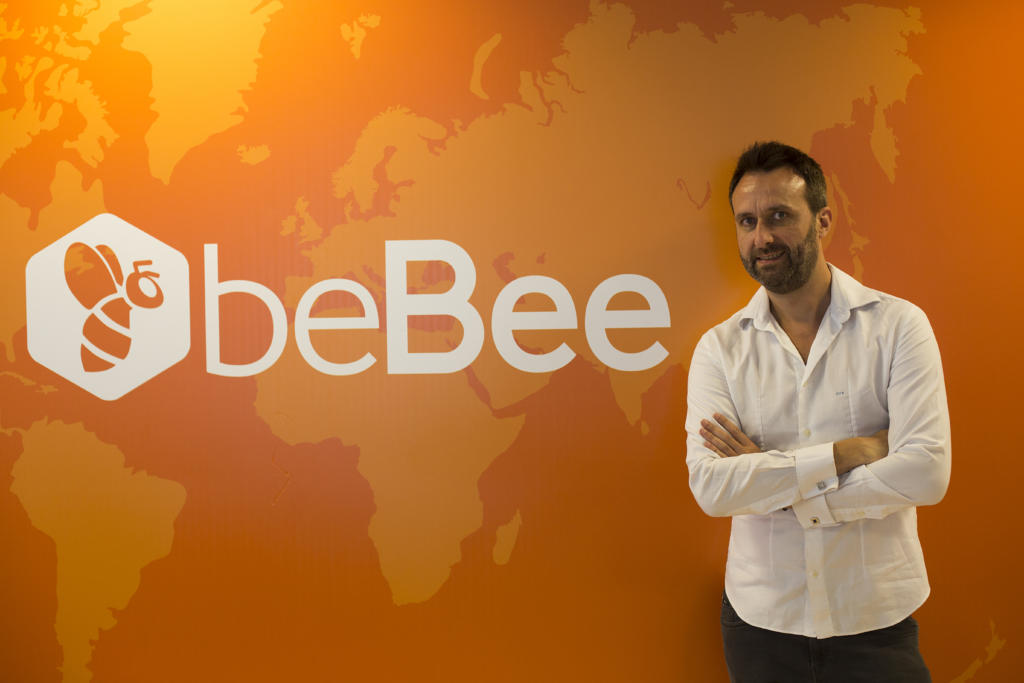 ====================================================================================
Hola a todos,
Por fin estamos en pleno lanzamiento del nuevo beBee tan esperado.  Ya tenemos la versión beta de beBee.
El nuevo beBee está pensado para ser más directo, sencillo y que se plasme en relaciones de negocio y en oportunidades laborales, y sea un lugar más cómodo para escribir y derivar tráfico a otros lugares.
Os ruego que todos los fallos que detectéis , nos los adjuntéis aquí debajo de mi artículo abajo en forma de comentario para ir corrigiendo todos los bugs que surjan. Podéis también adjuntar pantallazo del error con la explicación oportuna para que nos ayude a reproducir el error cuanto antes.  Muchas gracias por la paciencia infinita que tenéis para ayudarnos a mejorar beBee.
Abrazo a todos.
No tienes grupos que se ajusten a tu búsqueda