hace 4 años · 1 min. de lectura · visibility 0 ·
Uber rival spanish Cabify raised $160M at a $1.4B valuation.
Cabify, the Madrid-based startup that competes with the likes of Uber and 99 in Latin America as well as Spain and Portugal, has closed out another round of funding as competition continues to heat up in the on-demand transportation sector. Cabify's parent company Maxi Mobility has raised $160 million at a valuation of $1.4 billion . Uber rival Cabify raised $160M at a $1.4B valuation amid restructuring and CEO change.
The round has valued the company at $1.4 billion. Backers included new investors Rakuten Capital, TheVentureCity, Endeavor Catalyst, GAT Investments, Liil Ventures and WTI, as well as local investors from Spain and Latin America.

The company intends to use the funds to improve operations in existing countries and continue to invest in security and in a new payment system for people without a bank account.
Founded by Juan de Antonio, Cabify allows people to order a car via a smartphone and and a private driver will pick them up within minutes, wherever they are. In addition, the company offers a corporate transport solution used by more than 50,000 companies. Globally, the service has 13m users in Latin America, Spain and Portugal.
Cabify is showing there is space for a different model in the same sector. In my humble opinion, customer service is much better than Uber's. I am proud of Cabify as the first spaniard unicorn.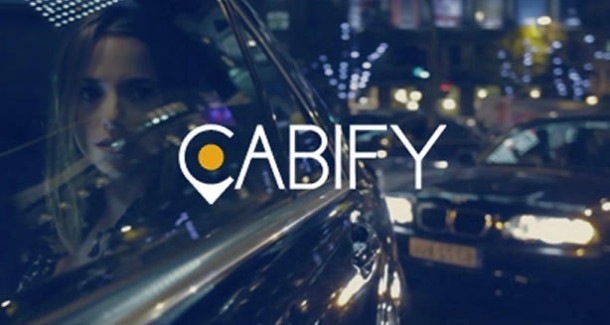 En español:
Hace unos pocos meses escribía si podrán dar el salto a Unicornio alguna startup española, pues bien, Cabify es la primera. ¡Enhorabuena a todo el equipo de Cabify por su increíble trabajo! ¿Quien será la siguiente? 
¿Podrán dar el salto a Unicornios start up como Cabify, Wallapop o beBee?