hace 5 años · 2 min. de lectura · visibility ~100 ·
The Cage // La Jaula (English & Spanish)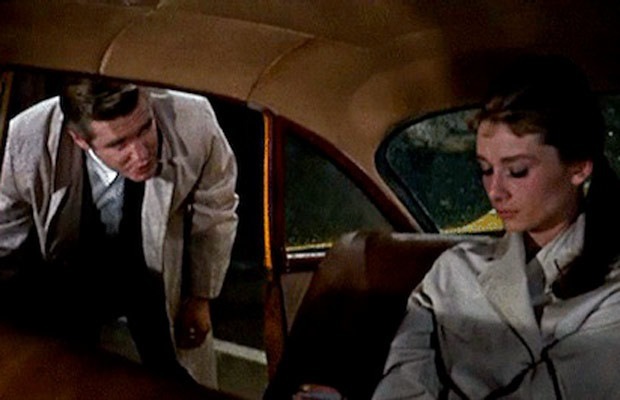 "I don't want to put you in a cage. (...) Well baby, you're already in that cage. You built it yourself. And it's wherever you go because no matter where you run, you'll just end up running into yourself."
Comment by Paul Varjak (George Peppard) to Holly Golightly / Lula Mae Barnes (Audrey Hepburn) in the taxi on the way to the airport in the film "Breakfast at Tiffany's" directed by Blake Edwards in 1961. In the original novel by Truman Capote this scene doesn't exist, the end in the novel is quite different.
"Breakfast at Tiffany's" is probably the film I've seen more times in my life (followed closely by "Finding Nemo"). The first time I watched the film I was fourteen or fifteen years old and it was mind-blowing for me, perhaps similar to the feeling of the protagonist who after those words ended up getting off the cab to fetch Cat and removing all her masks with George Peppard under the rain in New York.
I stumbled myself many times, many, and I'm still doing it occasionally. And every time I do it, just remember this scene, that I am already in a cage and I have built it myself. 
Luckily now I quickly recognize the sensation and have tools enough to be aware of it (how important this thing of being aware!!!) and I can alter course in time.
So let the cage open...
_____________________________________
"No quiero ponerte en una jaula. (...) Bueno nena, ya estás en una jaula, tú misma la has construido y en ella seguirás porque no importa adónde huyas siempre acabarás tropezando contigo misma."
Comentario de Paul Varjak (George Peppard) a Holly Golightly / Lula Mae Barnes (Audrey Hepburn) en el taxi camino del aeropuerto en "Desayuno con Diamantes" dirigida por Blake Edwards en 1961. En la novela original de Truman Capote esta escena no existe, el final es bien distinto.
"Desayuno con Diamantes" es seguramente la película que más veces he visto en mi vida (seguida de cerca por "Buscando a Nemo"). La primera vez que la vi tenía catorce o quince años y esta escena en concreto me pegó un petardazo en la cabeza, quizá parecido al que le dio a la protagonista de la película que de hecho terminó bajándose del taxi para ir a buscar a Gato y quitarse todas sus máscaras frente a George Peppard bajo la lluvia de Nueva York.
He tropezado conmigo misma muchas veces, muchísimas, y todavía lo sigo haciendo de vez en cuando. Y siempre que lo hago me acabo acordando de esta escena, de que ya estoy en una jaula y yo misma la he construido. 
Por suerte ahora ya reconozco la sensación y tengo herramientas suficientes para darme cuenta (¡¡qué importante esto de darse cuenta!!) y poder corregir el rumbo a tiempo.
Así que dejemos la jaula abierta…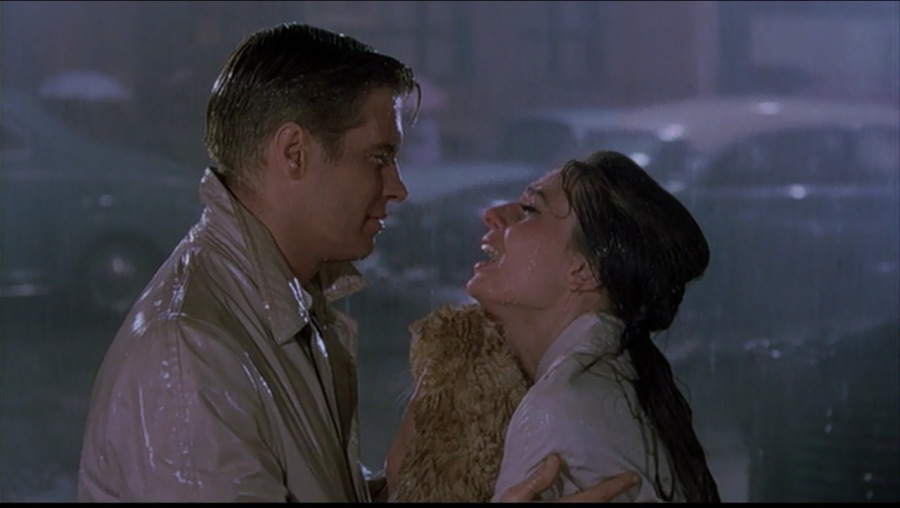 ""