hace 5 años · 2 min. de lectura · visibility ~100 ·
Testimonials from beBee users
I gathered some last testimonals from bees. Please feel free to add yours and I will add which ones I consider more powerful to help us to spread the beBee BUZZ. Please do not feel bad if I don't put them all. I much appreciate all of them :-)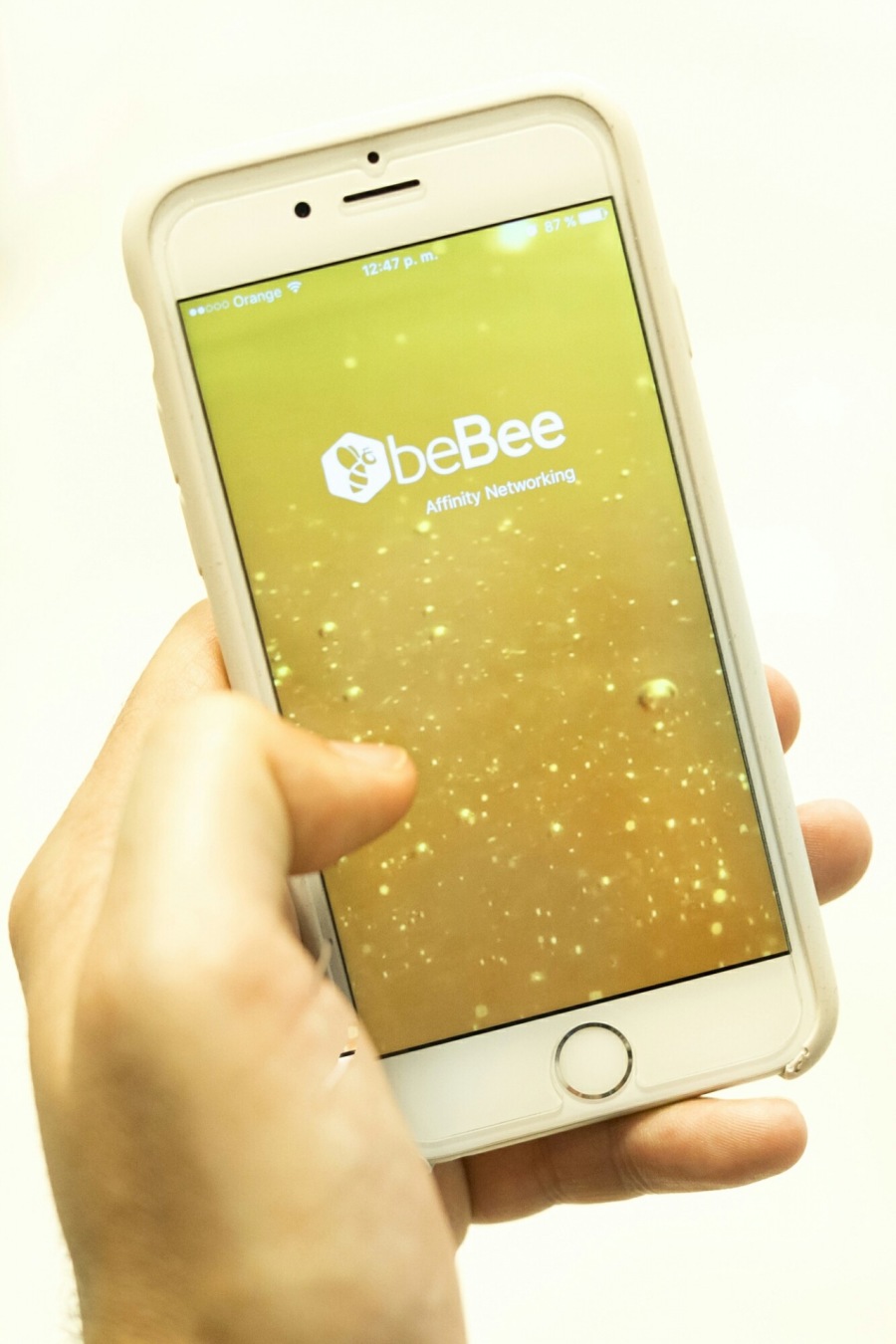 Personal connection speaks louder than any resume ever will.

People do not do business with Companies. People do business with People.

beBee is connecting to new people around the world based on what realy matters to us.

Pretty convinced this platform has more conversation, more interactions, more PASSION, and more ways to reach the world.



beBee understands that there's a lot more to you than just business. And they designed their site accordingly.

The idea behind beBee as a networking site is that your personal interests can lead to business opportunities.

beBee enables me to form meaningful human connections on a personal and professional level.




- Aurorasa Sima
With an integrated personal and professional profile, you can connect with people….having one consistent brand that integrates career goals and personal passions can open many more doors.
On beBee, the actual users are the real influencers, not cherry-picked celebrity personalities and big name CEOs whose content is force fed to users regardless of quality or whether users even want to read it. On the other hand, beBee allows users to receive only the content they want which is relevant to their professional and personal interests.

 - David Grinberg
Posting into relevant Hives ensures that beBee grants me an audience for whatever topic I write about and I must say I am thrilled with the engagement levels.

 - Dean Owen
I simply prefer beBee because it is global site where I can strike up a conversation with anyone about anything that interests me.

 - Deb Helfrich
beBee allows for higher quality interaction across a wider audience and as a result, provides many more opportunities for valuable business connections.

 - Christine Stevens
beBee will be the social network to imitate by large companies in the future, since it favors the creation of a collaborative and common workspace totally free. - Fran Brizzolis
beBee enables me to meet the Persona behind a Professional and the Professional behind a Persona; and empowers me to connect to a global audience both as a skilled Professional (with a corporate/business identity) and a Person (an individual, with hobbies, interests and other driving passions) - Praveen Raj Gullepalli
beBee is authentic.

 

beBee is for global connections. 

beBee is for producing my own personal content. 

beBee is where I find my affinity socially and professionally. - Gert Scholtz
beBee allows me to connect with people globally which has been beneficial in understanding we have more in common than differences. beBee is a one stop fits all thanks to affinity networking! - Lisa Gallaguer
At last a social media outlet who understand that people and data are compatible. - Pascal Derrien
beBee is simply thrilling, engaging, interactive, innovative and rewarding!

 - Mohammed A. Jawad


The foundation of beBee is an acceptance that we are people with passions and some of those passions are in our personal life, and some are in our professional, so we can create a hive for a conversation about any topic. There is a recognition the split is an artificial one. If we are whole people at work and whole people at home we have much more fun expressing ourselves rather then taking the energy and time to contain ourselves into roles. This means we can be who we are, without a title, we can express what we love, our fears, our challenges, our insights. This means disclosing things about our lives that we may not have disclosed on other professional sites. This means we connect more deeply with one another and we are creating empathy with each other across the oceans, lands and skies. 

This means we are more real and not playing games of pretence and looking good. 
Deb🐝 Lange
What is beBee?
beBee is the next big thing in professional social networking.
Our mission is to create a professional world that is more open and connected
. 
beBee is disrupting professional social networking by establishing connections through passions and common interests that create more professional engagement and deeper and more successful business relationships.
"
No tienes grupos que se ajusten a tu búsqueda