hace 5 años · 1 min. de lectura · visibility +500 ·
Spanish will be the most spoken language in the US by 2050
By 2050 nearly 470 million people will have Spanish as their mother tongue, according to Cervantes Institute.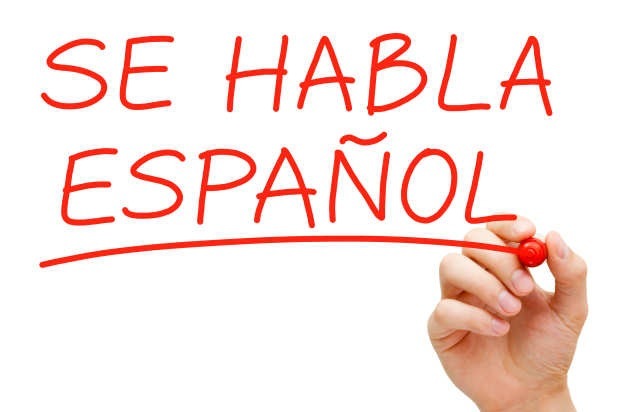 The United States will be the first Spanish-speaking country in the world in 2050, according to Cervantes Institute. USA is the country that has more students of Spanish in the world, followed by Brazil and France.
The number of native speakers of English and Chinese are declining, while those who speak Spanish are on the rise. The report done by Cervantes Institute titled "Spanish, a live language" not only estimates the Spanish language will dominate that country, but also that within three decades upto 30% of the US population will be Hispanic.
Estimations by the United States Census Bureau say that Hispanics will be 132.8 million in 2050 . The Cervantes Institute notes in this document that , the percentage of the world population which have Spanish as their native language is increasing, while the number of speakers of Chinese and English descends. 
Surpassing the main Spanish-speaking nations such as Spain and Colombia, the United States is home to 41 million native Spanish speakers, with an additional 11.6 million are bilingual, according to data collected in the US Census and other sources government. The US is also the country where there are more people studying Spanish (7,820,000), followed by Brazil, France, Italy and Germany.
Spanish is the second most spoken language in the world as a native language, after Mandarin Chinese, with more than a billion speakers and predicts that within three or four generations, 10% of the world population will understand Spanish. 
The report also notes that Spanish is the third most used language on the internet - after Chinese and English - and the second after English used on social networks like Facebook and Twitter.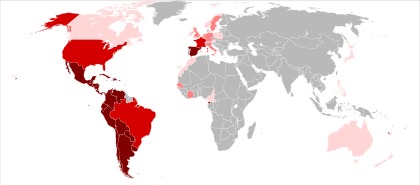 On beBee, Spanish and English are the top languages. What are you waiting for learning Spanish and English?
I am working on improving my English. Thanks to beBee I am making progress. Thanks bees :)
============================================================================
What is beBee?
beBee is the next big thing in professional social networking. Our mission is to create a professional world that is more open and connected. beBee
is disrupting professional social networking by establishing connections through passions and common interests that create more professional engagement and deeper and more successful business relationships.