Social employment platforms: Explore opportunities with beBee
Social job platforms have become an essential tool for the professional recruitment of people. These platforms allow employers and candidates to connect and find job opportunities quickly and easily.
The importance of these platforms lies in their ability to connect candidates with employers more effectively than traditional job search methods. Social job platforms allow employers to post job openings and selectively search for candidates based on skills, experience and education.
What does beBee offer as a social employment platform?
beBee has a number of tools for recruiting, such as creating company and job profiles, posting job openings, and the ability to filter candidates based on skills and experience.
In addition, beBee offers the ability to create content, allowing employers and candidates to highlight their experience and skills through posts and articles. In other words, beBee is committed to strengthening personal branding.
Another advantage of beBee is its focus on community and collaboration. The platform encourages participation and interaction among users, which helps build a strong network of contacts and potential employers or candidates.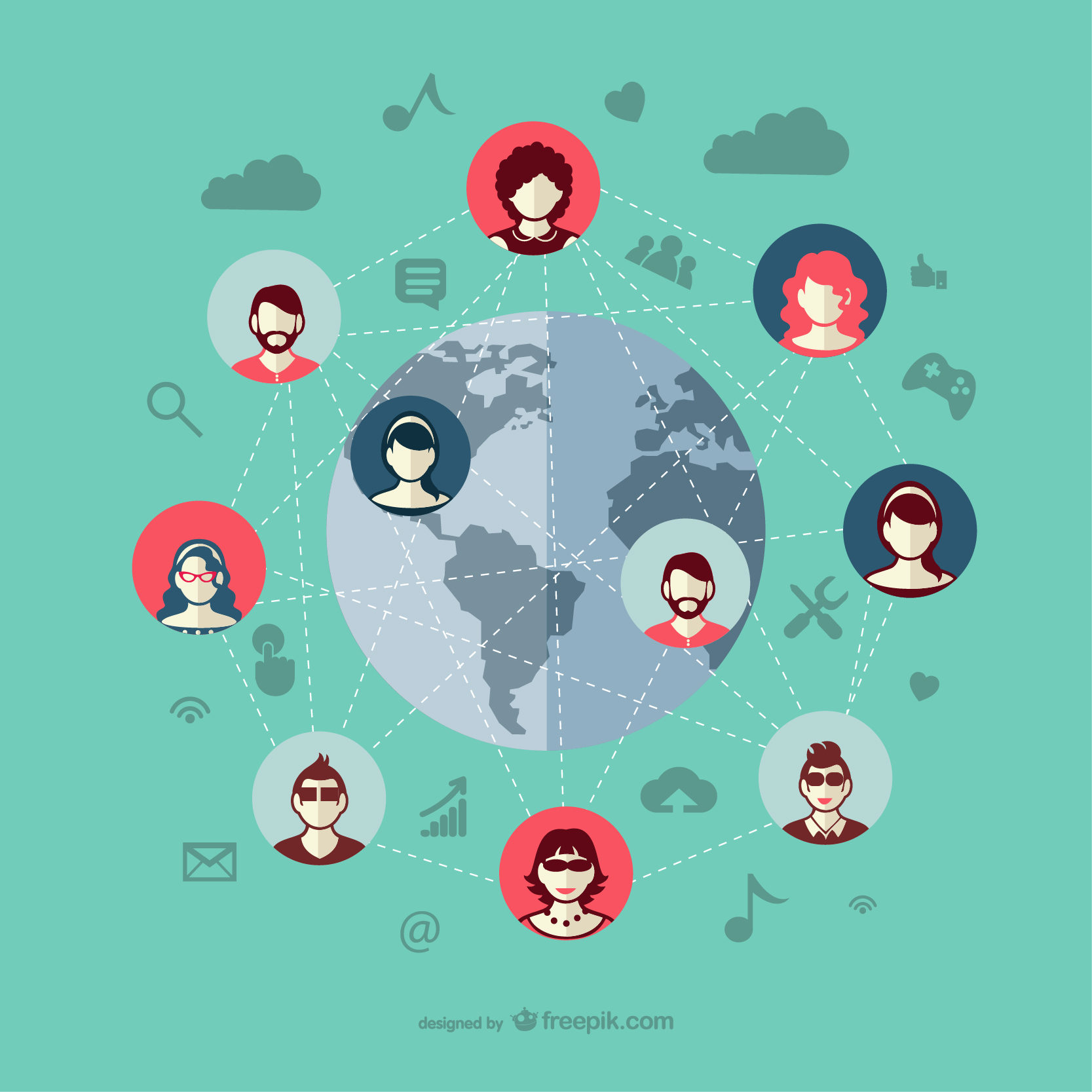 In short, social platforms for job search are a "companion" throughout your professional life. They allow you to express your professional side to the fullest and open up paths when you feel you want to change course. beBee accompanies you in this process and allows you to explore all the job opportunities that may be available to you.
Redes sociales
Profesionales relacionados
Puede que te interesen estos puestos de trabajo
---

En · Logicalis Madrid queremos incorporar a un perfil de · Administrador/a Data Platforms para incorporarse con nosotros en un proyecto muy interesante del · sector seguros. · Te rodearás de los me ...

---

Cronoshare

A Coruña (A Coruña), España

Necesito una persona que confeccione rosita de bebe¿Qué tipo de modista(s) y servicio se necesita? · Para diseños infantiles · Número de prendas · Más de 5 · Estilo o temática de la prenda(s) · Ropa b ...

---

Cronoshare

Areeta (Vizcaya), España

Quería precios de las cosas yo llevaría telas y modelos. Gracias¿Qué tipo de modista(s) y servicio se necesita? · Ropa bebe · Número de prendas · Más de 5 · Estilo o temática de la prenda(s) · Ropa de ...