hace 5 años · 2 min. de lectura · visibility ~100 ·
Orange
ORANGE: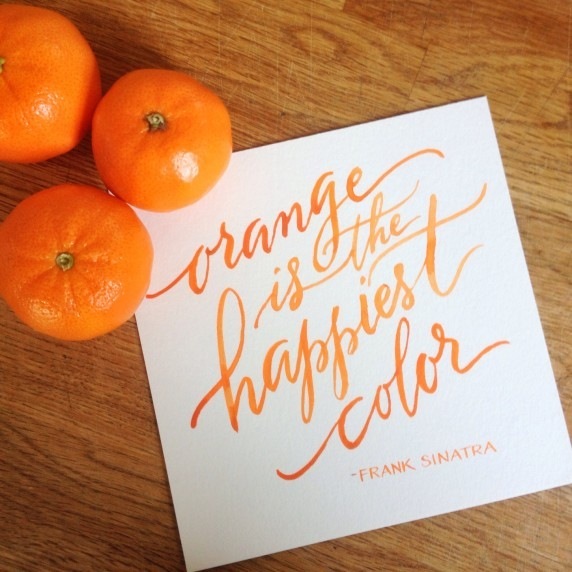 Sociable, optimistic, enthusiastic, cheerful, self-confident, independent, flamboyant, extroverted and uninhibited, adventurous, the risk-taker, creative flair, warm-hearted, agreeable and informal.


Psychology
In using orange in business, you need to understand the traits, qualities and mood of the color. To begin with, it is a warm, vibrant and flamboyant color. It is energy combined with fun, the color of the risk-taker, the extrovert and the uninhibited. 
In color psychology it means adventure, optimism, self-confidence and sociability.

My photocall :)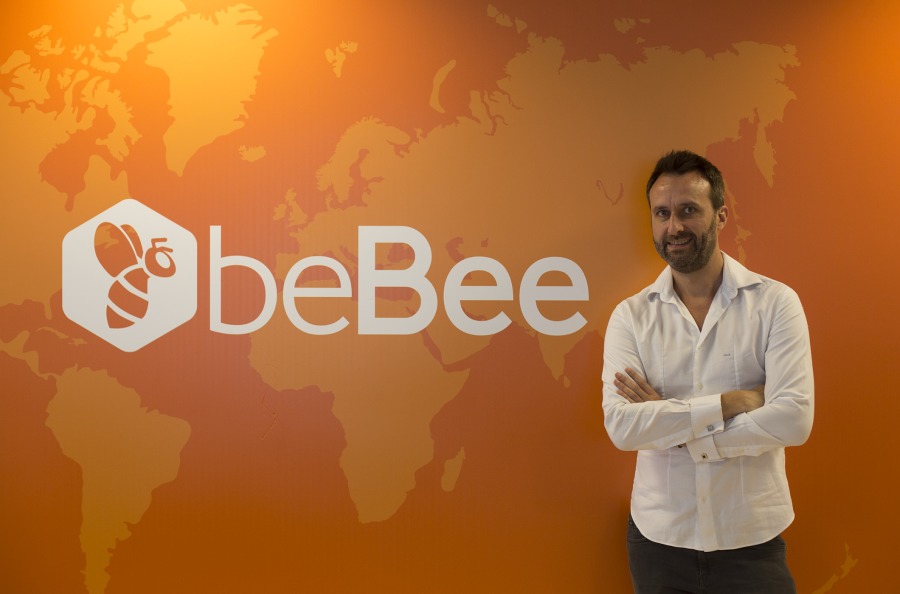 Effects of Orange
Enthusiasm: Orange is optimistic and extroverted - the color of the uninhibited.
Rejuvenation: Orange helps to restore balance to our physical energies.
Stimulation: Orange is not as passionate or as excitable as red, but it is stimulating, particularly to the appetite - the worst color to have in the kitchen if you want to lose weight.
Courage: Orange helps us to take account of our lives, to face the consequences, to take action and make appropriate changes, and then to move onward and upward.
Vitality: Orange has a more balanced energy than red, not as passionate and aggressive, but full of vitality.
My jacket :)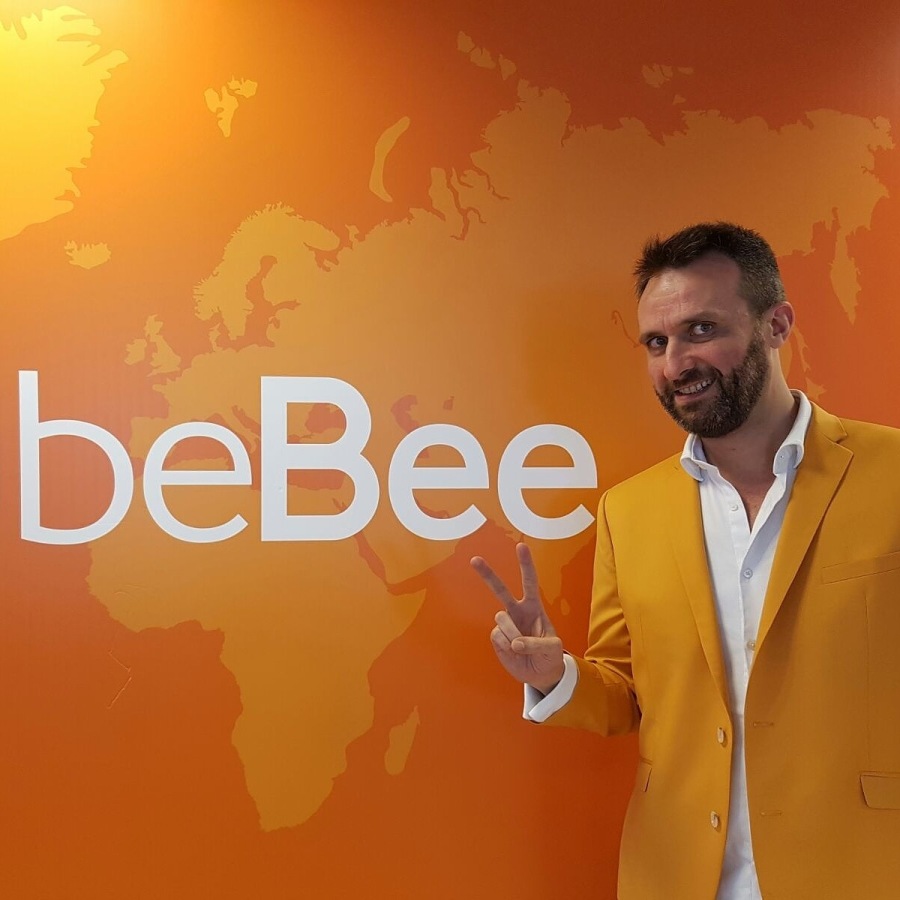 Physiologically
Physiologically, orange vitalizes, inspires and creates enthusiasm. It is stimulating to the appetite and social conversation and therefore works well in restaurants and other food outlets. This can be achieved by using some form of the color in the décor, such as in the furnishings or the lighting. It does not need to be bright orange - salmon, coral, terracotta and other versions of it will work as well. An up market restaurant will look more elegant with subdued versions of orange. Combine with aubergine, purple, or blue for a unique, contemporary and classy look.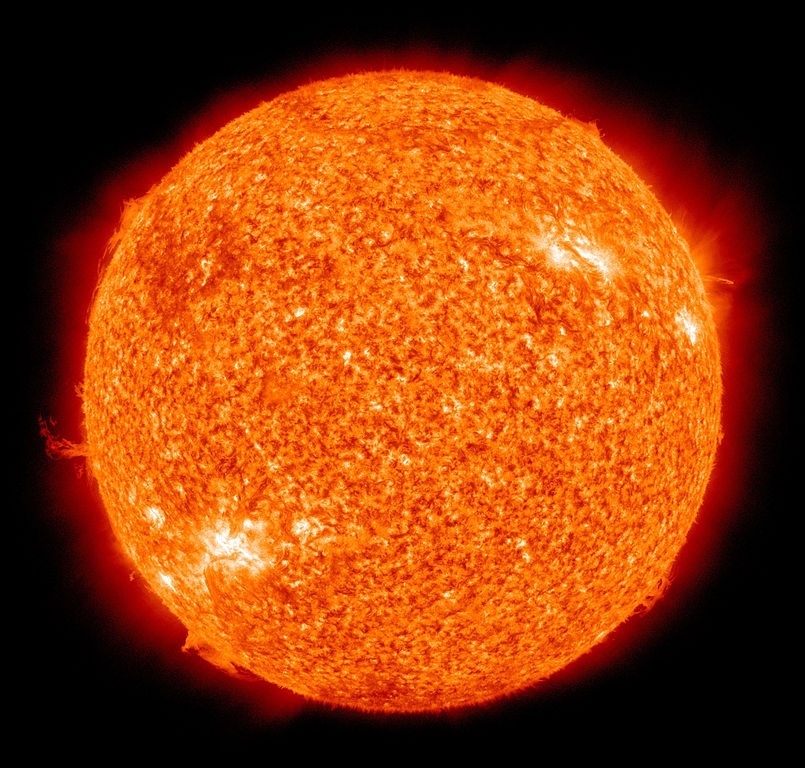 Psychologically 
Psychologically, in business applications orange gives the impression of affordability, depending on the shade chosen and its combination with other colors. Too much of it can suggest cheapness. Use your own judgment on how it affects you - if it looks cheap to you, it will do the same for others.
Spain: Orange Export Leader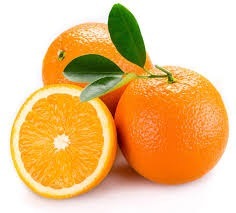 Spain is known throughout the world for its oranges. With around 300,000 hectares devoted to orange cultivation and a production calendar that lasts virtually year-round, that's hardly surprising. In fact, with annual export values of nearly one billion euros and production trends that highlight variety, quality guarantees and an expanding organic market, the Spanish orange business is nothing short of sensational.
Spain's success in this booming market is due in part to the country's unique climate and to the varietal adaptations of oranges, which make it possible for producers here to extend the cultivation calendar for almost the entire year. This virtually insures that Spanish oranges will continue to dominate in the international market. 
According to figures from the United Nations Food and Agriculture Organization, Spain is the world's leading exporter of oranges, with approximately 1.5 million tons of orange exports a year. This country's fresh, sweet oranges account for nearly one billion euros annually in export trade, with the majority of orange exports going to France and Germany, followed by the Netherlands, Italy and the United Kingdom. 
Astronauts orange suits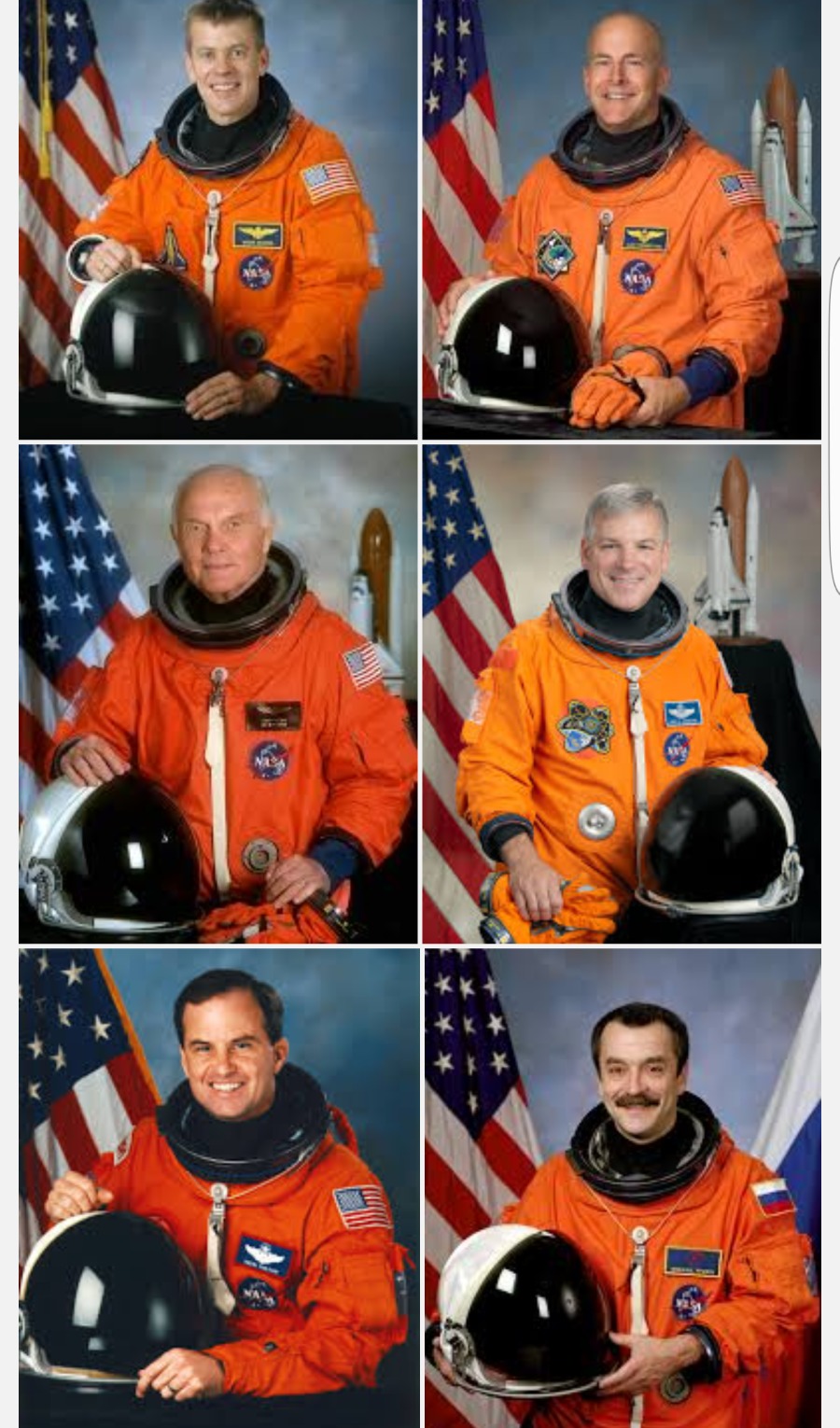 Orange lips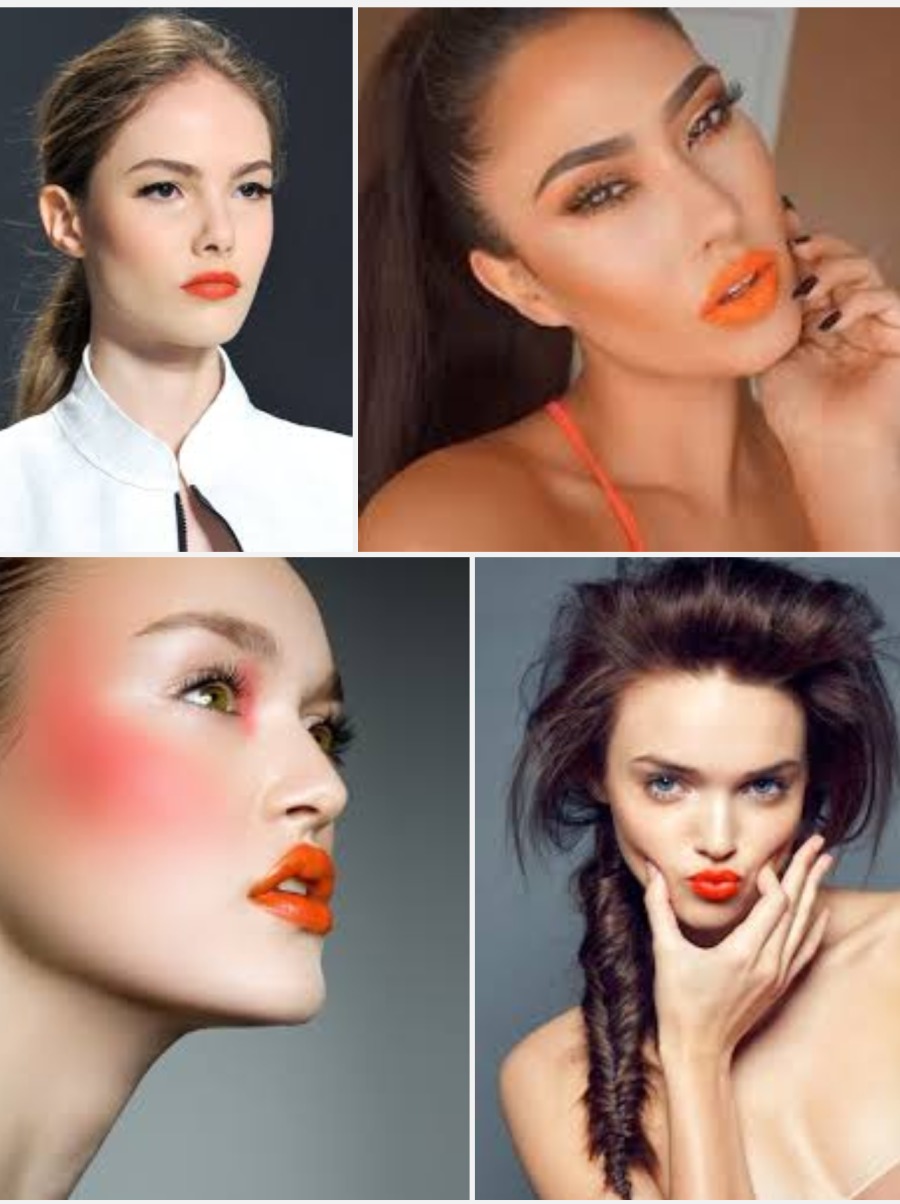 Finally I found my car :)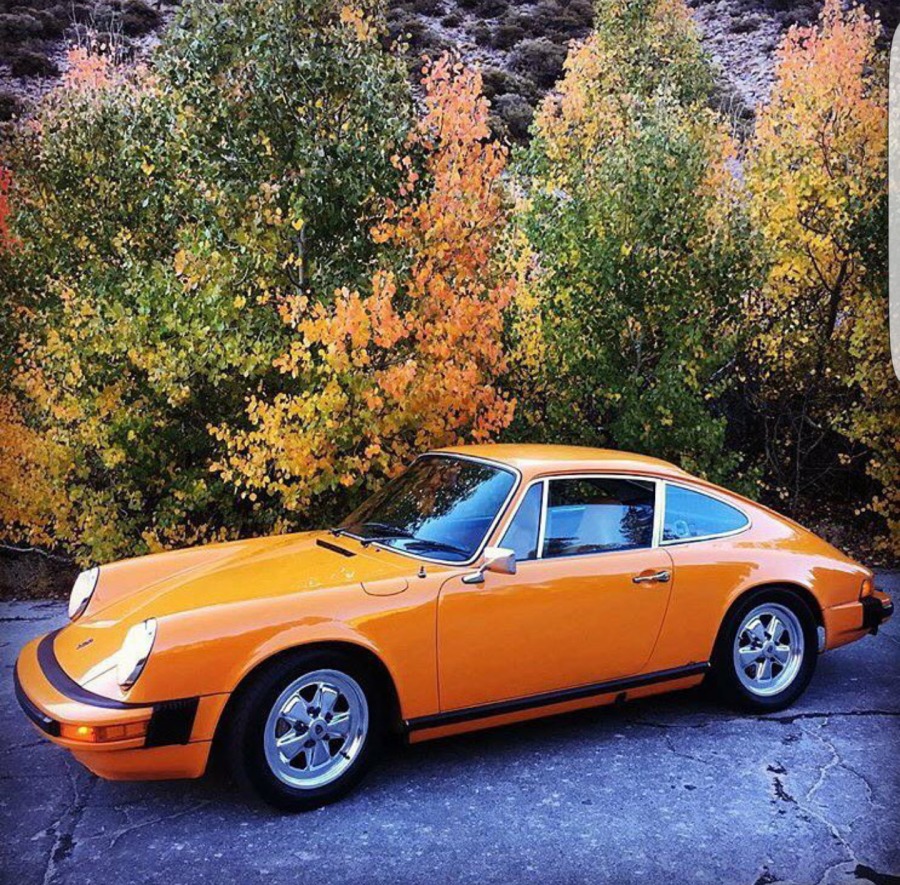 What is beBee?
beBee is the next big thing in professional social networking.
Our mission is to create a professional world that is more open and connected
. 
beBee is disrupting professional social networking by establishing connections through passions and common interests that create more professional engagement and deeper and more successful business relationships.
"""""""""
No tienes grupos que se ajusten a tu búsqueda