hace 5 años · 1 min. de lectura · visibility 0 ·
New beBee ambassadors - 2017
Happy New Year ! We wish you all the best:  health & success !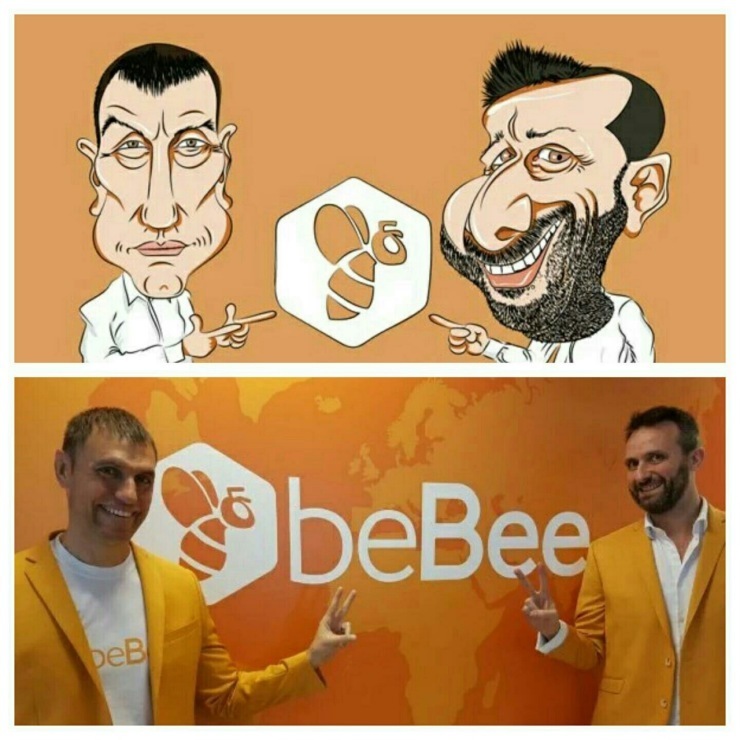 We've received many questions asking about the specific requirements that need to be met to become one of our Ambassadors. We are priorizing these actions:
1. Promote beBee on the internet -->  Whether it's through your various social networks, web pages, personal blogs, conferences, etc. we ask that you spread the word about beBee: mention beBee on other platforms, write articles, share your buzzes outside of beBee…

2. Invite your contacts -->  Share beBee with your network: friends, family, coworkers, partners, students...The more the better!
3. Write on Producer -->  Write your own content using our blogging tool.
4. Share relevant content --> If you see something important on the network, share it on beBee and spread the buzz among all relevant hives.
5. Engage with bees and keep positive. We are still working hard to improve our platform.
6. Use Live Buzz feature to engage with your followers.
Step by Step
#1 Visit https://www.bebee. com/ambassadors
#2 Log-in or sign-up
#3 Fill-out and send your application
#4 Start implementing the guidelines listed above, and bear in mind that this program takes time to be able to be considered. We need to track you again and again :-)
If you have any questions feel free to contact us at ambassadors@bebee.com


Please just send a message to ambassadors@bebee.com if you want to decline your ambassadorship

"
No tienes grupos que se ajusten a tu búsqueda