hace 4 años · 1 min. de lectura · visibility ~10 ·
Never put all eggs in one basket - Keep LinkedIn but Explore beBee
This buzz is inspired by Jeremy Krier's comment on LinkedIn.
Keep LinkedIn but Explore beBee, by Jeremy Krier
I would say ..... Keep LinkedIn , Enjoy beBee!   
As we have all heard in the past, the common statement is "DON'T put all of your eggs in one basket." In most of cases, this is good advice. This also holds true for things like making investments and mitigating business risk. 

Building your network on an only one professional network is not a good idea. What happens when your content is being filtered by an algorithm that decides for you ? How do you feel if you can't reach all of your followers after months/years of working hard?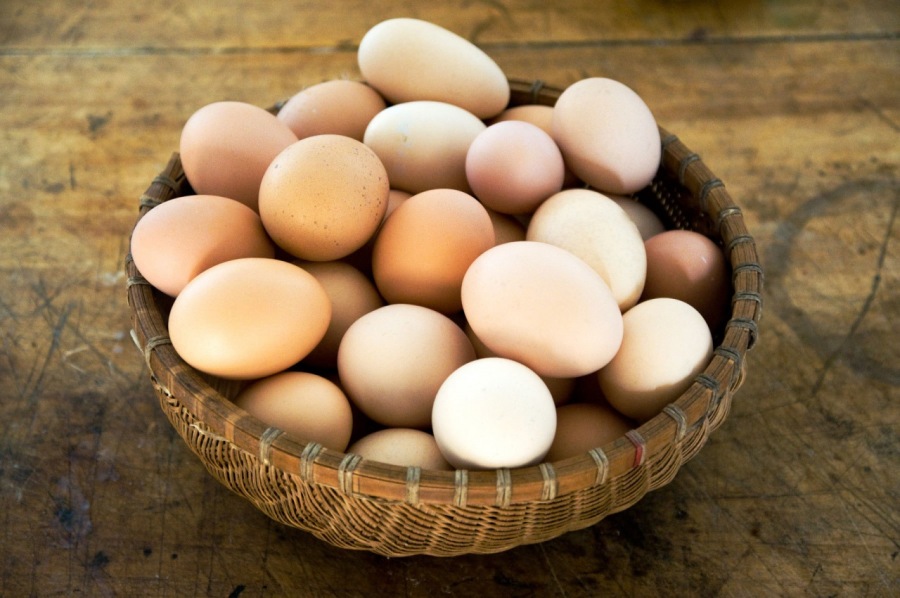 Many job seekers forget that a job search is a journey of many steps that must be strategically arranged and properly executed to ensure success. And just like skipping the baking soda when you bake a cake can result in it falling flat, focusing all job search efforts on one 'basket' will produce lack-luster results.

5 beBee Competitive Advantages That Will Make You Fall in Love With the Site on Day One
By Jeremy Krier ( translated by John White, MBA ! )
1.- Being segmented into interest-based "hives" (which are user groups) makes it easy to reach people who share your personal and professional interests. 
2.- The hives give you instant reach for your content. Your publications always have visibility, whether you have one follower, 300 or 3000. Just select the most closely related hive to your topic and share your content to thousand of readers. 
3.- If you are looking for a job, you can find it on beBee. Just complete your profile and be active in the hives relevant to your industry. Then, recruiters will be able to locate you easily. You can also connect with each member of the hive - the users are literally called bees. 
4. Networking with people in your industry that share your interests is a much better strategy to get a job than blindly sending out resumes to strangers. 
5.- If you are interested in creating or enhancing your personal brand, then beBee is THE essential network. On beBee, you can show all the qualities and skills that make you unique. 
6.- beBee gives everybody a voice, regardless of your what is says on your CV or the position you hold. We all have interests and talents, and beBee enables us to demonstrate our expertise.

7.- Reach all of your followers anytime.
8.- Get Instant Search Engine Visibility.


"
No tienes grupos que se ajusten a tu búsqueda