hace 3 meses · 1 min. de lectura · visibility ~100 ·
I would like to keep dreaming
Since we launched beBee Producer, our blogging tool in the style of Linkedin Pulse or Medium, but with a different strategy and marked by trying not to limit the reach and visibility of our writers, and with an important work of @John White, MBA  in Linkedin Pulse encouraging bloggers to try beBee, I have been fortunate to meet people who have left their mark on beBee and who continue to do so. 
What I value most is that they have continued to support beBee through the toughest of times. For me this phase is over, I see everything that is to come as positive, what is to come is very ambitious in every way, and we hope to be able to satisfy the needs of our users and also hope that the people who write in beBee do not write just for the love of art.
I have always dreamed that one day I would be able to meet them in person, almost all of them write in English on this platform. Many of them live in America: Canada, United States, Brazil, Mexico, Puerto Rico ... others live in Europe: Ireland, Spain, Croatia, United Kingdom, Belgium, Italy, Serbia, Russia, Netherlands... some in Oceania: Australia, some in Asia: Indonesia, Saudi Arabia, Jordan, United Arab Emirates, India, Japan, others in Africa: South Africa...
I love to travel, and sometimes I have realised the dream of being able to meet in person professionals who are in beBee, as in the case of @Jan 🐝 Barbosa , with whom I went for lunch and beers with his family and we had a great time.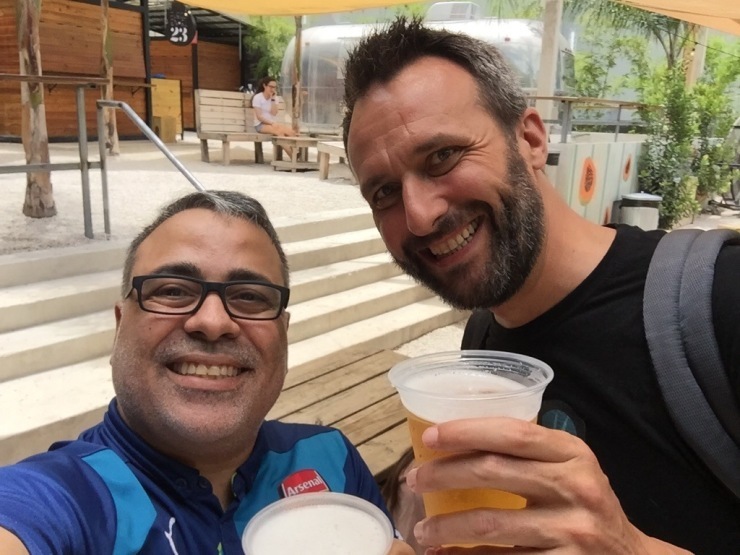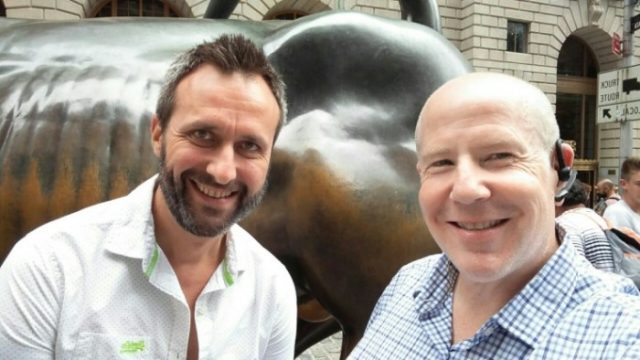 I also had the opportunity to meet @Jerry Fletcher  over coffee in Madrid.
I would like to keep dreaming and know who would like to have the same opportunity to share time, if I ever land in your place of residence. You can leave your comments below :-)
No tienes grupos que se ajusten a tu búsqueda