hace 3 años · 1 min. de lectura · visibility ~100 ·
How to Keep Going When You Feel Like Giving Up
Instant success is a myth, always. Many successful people failed hundreds of times, if they chose to give up instead of working harder to reach their goals, they would never succeed. That is the reason why many people never succeed.  Our brains are wired to immediate rewards in return. We're born to look for instant gratification because in the ancient times, getting immediate benefits was essential for survival. We are very much present-oriented, and so when we're not getting what we want immediately, we get anxious and want to give up. If you give up now, you're probably giving up the very bright future and great results you will get.

Think back to the moment that this project, goal, or concept was conceived. Remember the joy and thrill of the adventure ahead? At the beginning, you had a goal in mind; a beautiful picture etched in your mind of the finished task. Beginning was simple; carrying through has become difficult. I promise there are so many other people out there that are struggling with feelings of doubt, fear and frustration just like you are. If you chose to give up instead of working harder and trust in your project, you will never succeed.  Again, that is the reason why many people never succeed. Persistence is mainly the only difference between a success and a failure.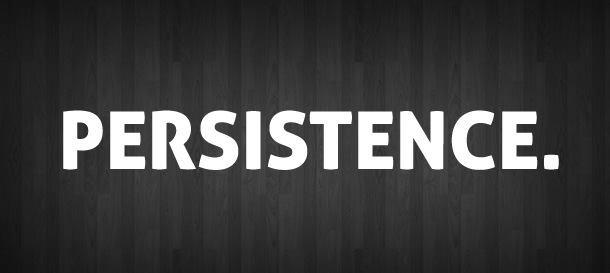 Try and try again. Once you try to make a change or to find a solution to problems in your life, don't give up if the first solution doesn't work. Try something else and if that doesn't work, try something else. Perseverance may be the key. You need to be flexible, probably you need to pivot. Change, pivot, try, change again, pivot, try one more time. This is what I admire the most from Juan Imaz. He always stays positive. And we always find different ways... Life is beautiful if you keep on trying until you make your dreams come true :-)

Do you want to give up? You will regret it. Never give up!.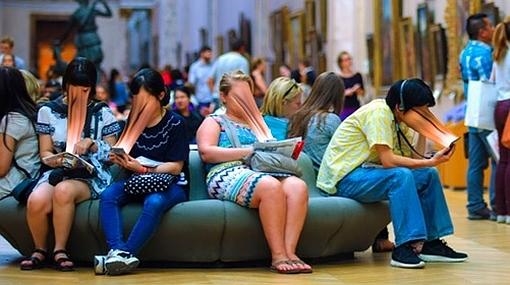 Chère génération d'idiots
Je me suis permis de tenter de traduire cet articl ...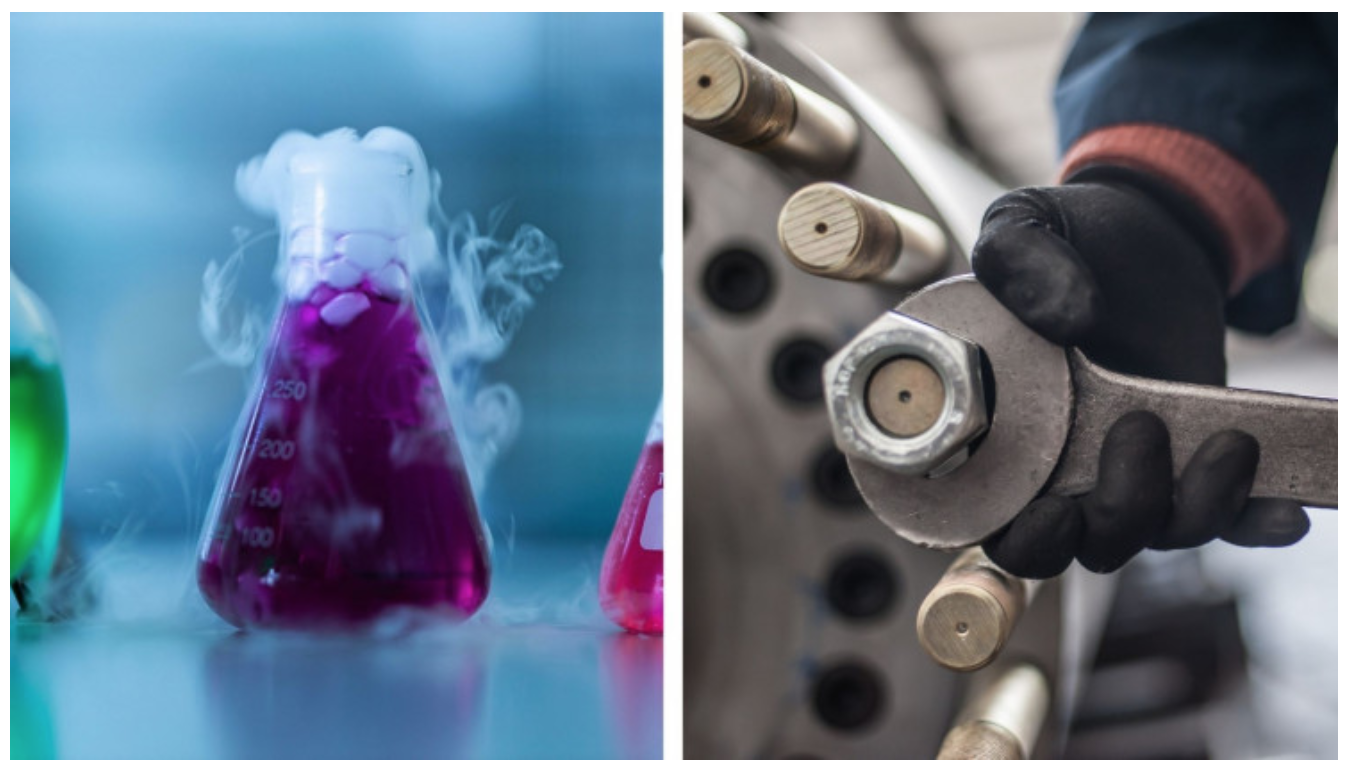 Engineer vs. scientist: what is the difference?
Further to @Ken Boddie 's article on engineers : · ...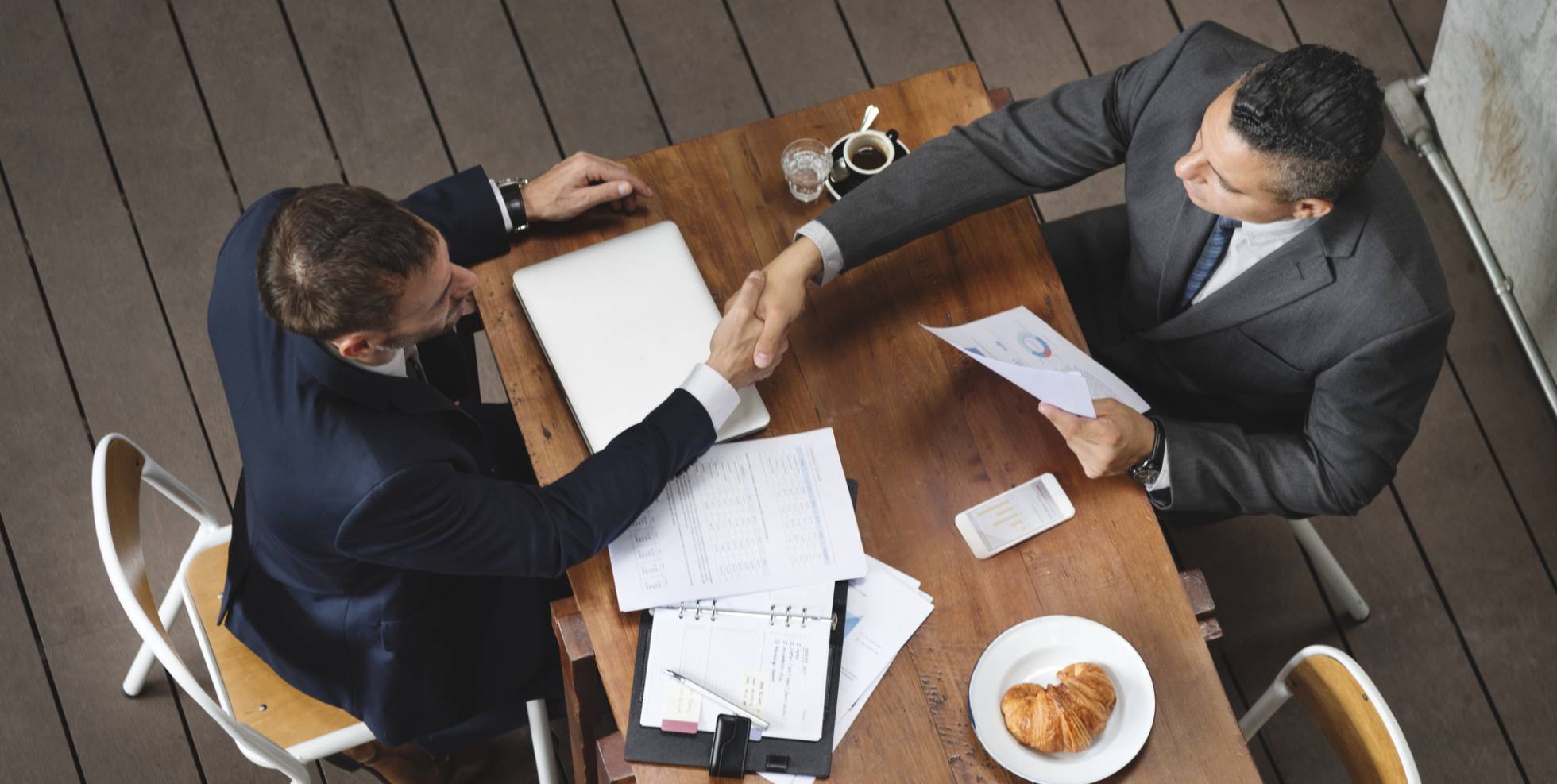 ¿ Por qué no se crea empleo en España ?
En España siempre tenemos el mismo problema. Habla ...
hace 2 meses · 5 min. de lectura
No tienes grupos que se ajusten a tu búsqueda