How to delete your beBee account
Hello beBee! 
In today's blog I'm going to talk about how to delete your beBee account.
By following these 5 simple steps, you will be able to permanently delete your account.
Steps to follow to permanently delete your beBee account:
Click on profile picture in the top right of beBee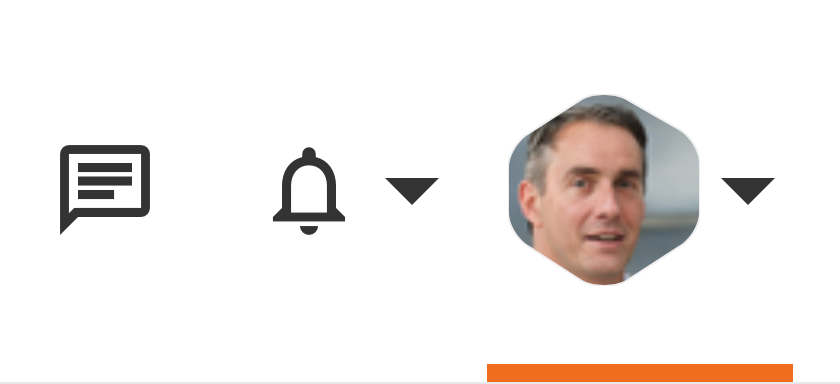 Tap "Settings"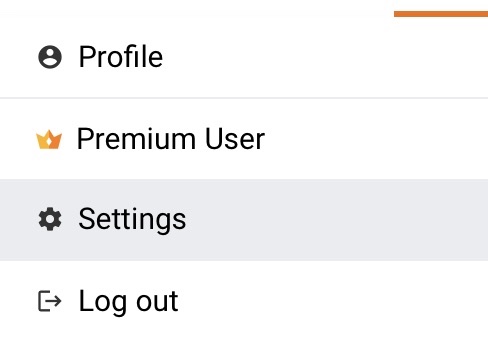 Tap "Account"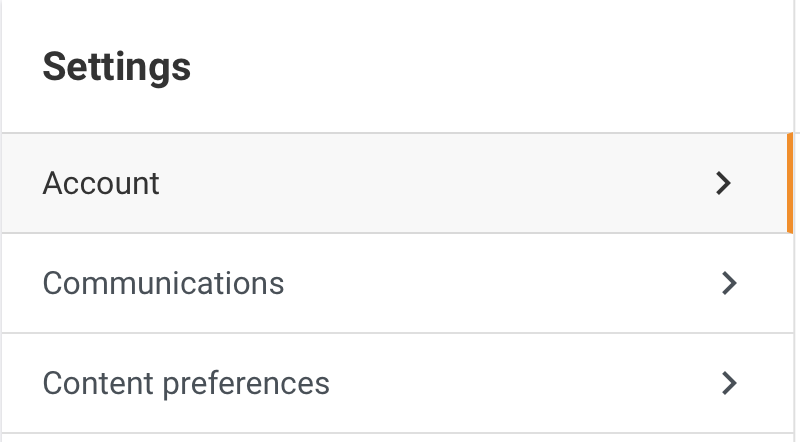 Tap below "Delete your account"

Read the account deactivation information and click "Accept"

If you delete your beBee account
Once you have decided to delete your account, you will no longer have access to the following features offered by beBee:
Receive job alerts
Post jobs offers
Apply to job offers created by users through beBee.
Receive and manage resumes in the job offers created.
Receive messages from beBee users.
Send messages to beBee users
Your publications will be deleted
You may also should know:
Your information might still appear on search engines like Google, such as your photo and name.
Messages you wrote to other beBee users via chat will still be visible to the addressee.
In any case, we hope that beBee will be with you for a long time in your professional adventure. We work every day to offer you the best experience on our platform.
Ciencia y Tecnología
Profesionales relacionados
Puede que te interesen estos puestos de trabajo
---

Buscamos chica con experiência cuidando bebés de 14 meses y que ayude con tareas domésticas de limpieza en casa. · La idea es que juegue con el bebe, le entretenga, le enseñe, cuide de él... · Sera ne ...

---

GoStudent GmbH

Madrid, España

Customer Retention Intern · Madrid, Madrid, Spain · Reimagining the future of education with us · Are you passionate about disrupting the future of education and to make a real impact? Do you want a c ...

---

TD SYNNEX

Barcelona, España

De jornada completa

Es muy gratificante trabajar en una empresa en la que TÚ marcas la diferencia · Si ta apasiona un sector en continua evolución como el de la tecnología de la información y disfrutas trabajando en un e ...