hace 3 años · 1 min. de lectura · visibility ~10 ·
Global power is shifting to Asia
Global power is shifting to Asia – US and Europe must adapt to that
From China to South Korea, this region is on the rise. The US and European Union can compete, but only by sticking together.
It took one century, from eighties to nineties, for the centre of gravity (as measured by "weighing" locations' GDP) to move from Asia to Europe. After the second world war, that point moved across the Atlantic to the United States. In the 1960s, 70s, 80s and 90s, it remained in the western part of the northern hemisphere. In just one decade, from 2000 to 2010, the centre swept back to Asia, reversing almost all the trends of the previous 2,000 years. Read more at https://www.theguardian.com/commentisfree/2017/sep/09/global-power-shifting-asia-europe-must-adapt
Asia is the fastest growing economic region as well as the largest continental economy by both GDP Nominal and PPP in the world.  The largest economies in Asia are China, India, Japan, South Korea and Indonesia. In terms of ICOs and blockchain, ASIA is on the top.

Here you can enjoy some pictures of our asian roadshow to raise funds for Profede's ICO. We have visited Hong Kong, Singapore, Tokyo and Seoul. More cities next to come !!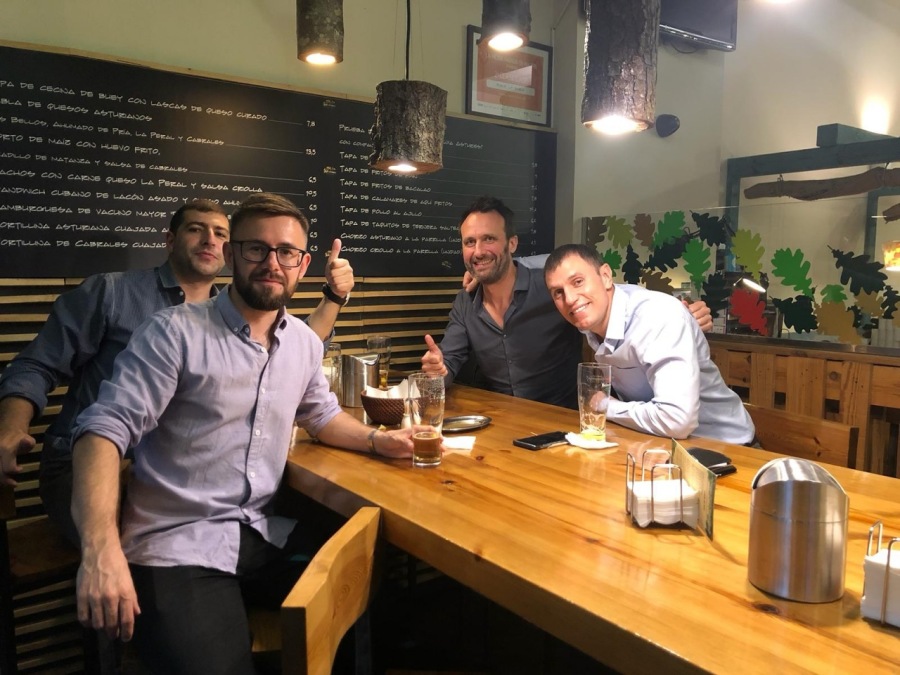 Rafael García Romano, Tom Greenwell , Tom Greenwell and me, getting ready in Madrid ( before flying to ASIA )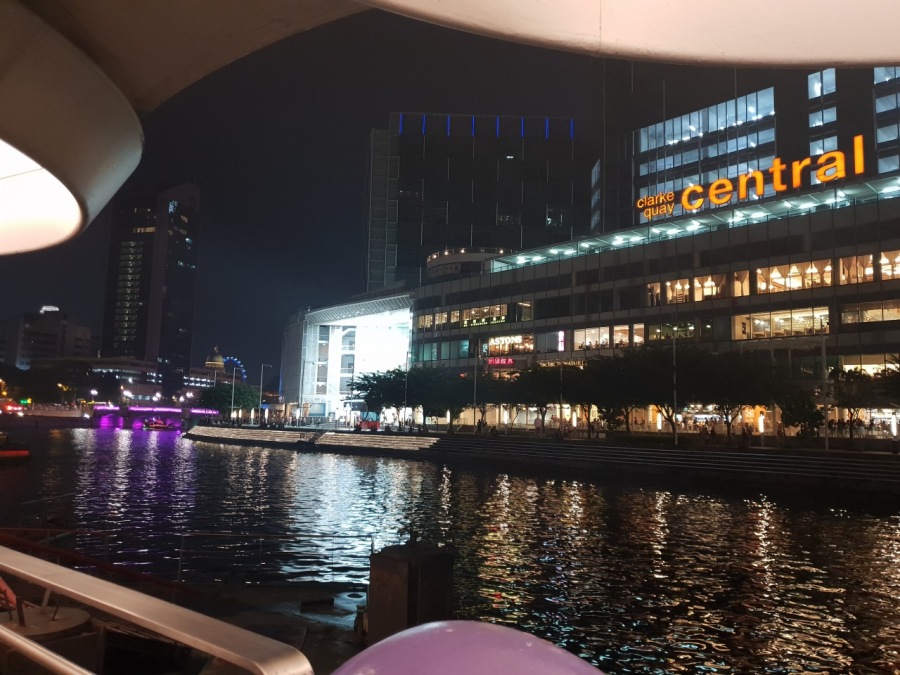 Singapore, at night.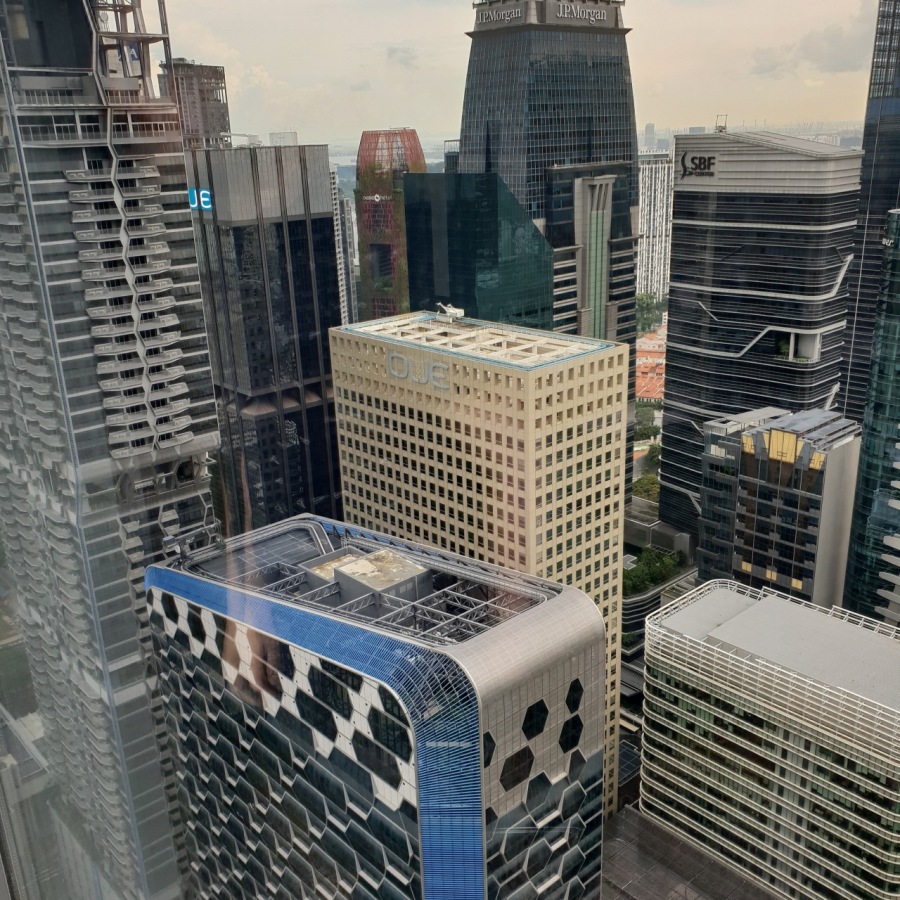 Singapore. Financial District.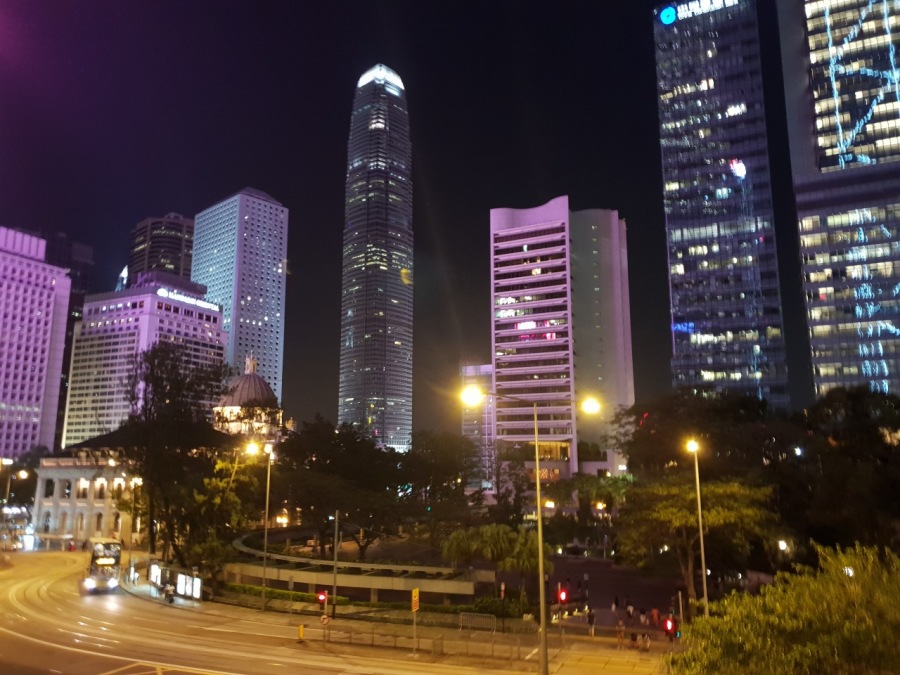 Hong Kong, Financial District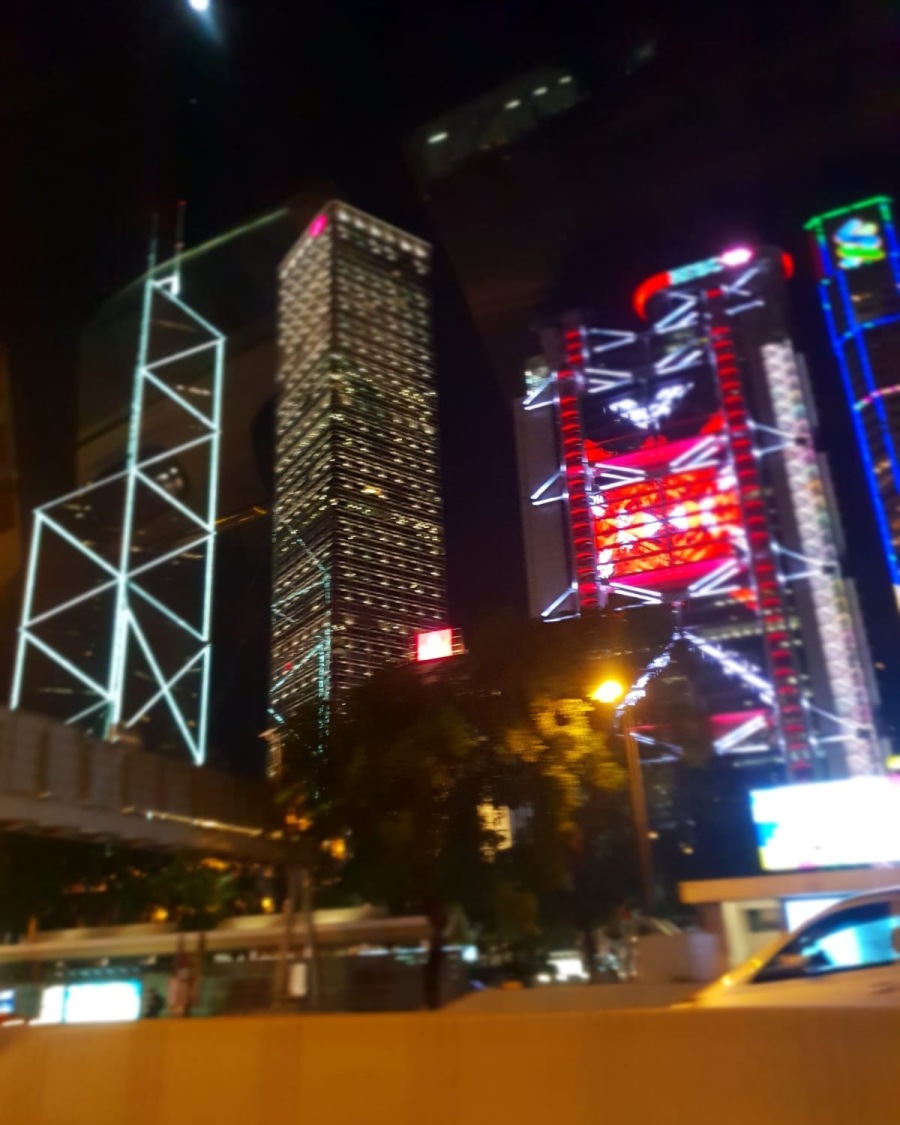 Hong Kong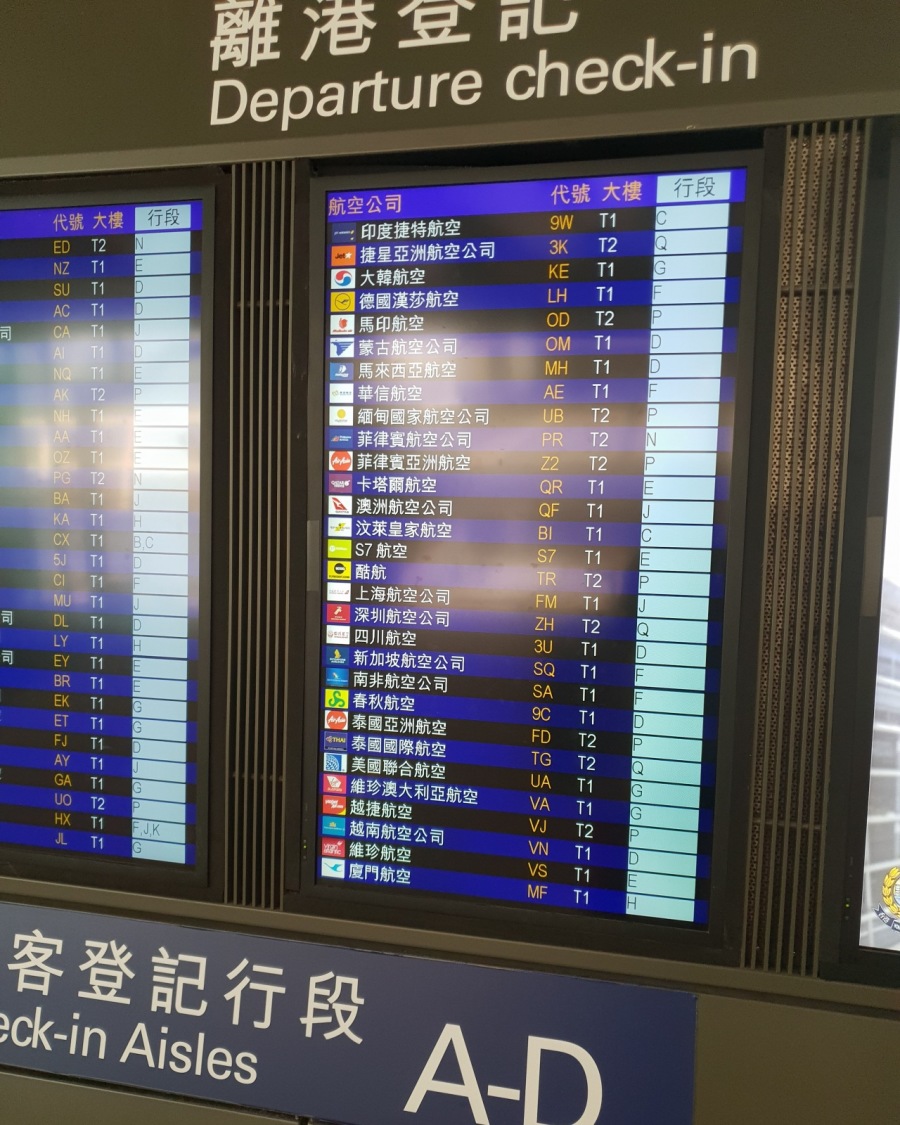 It was not easy to find my flight :-)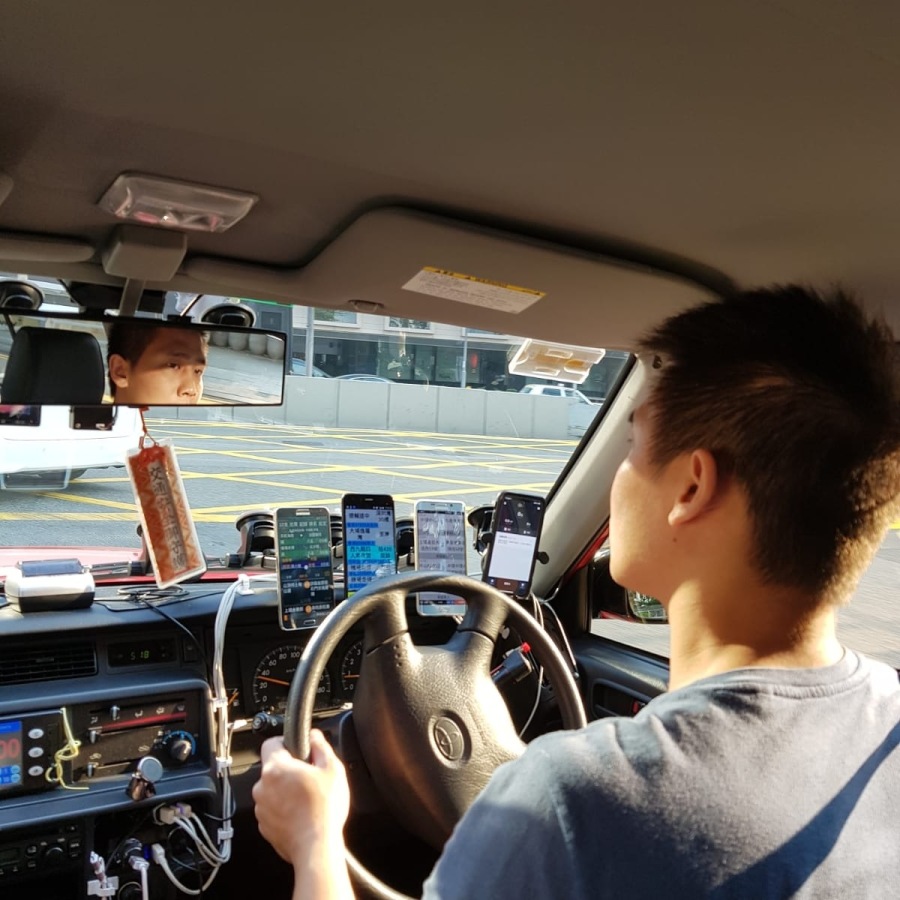 A chinese taxi driver ... plenty of technology LOL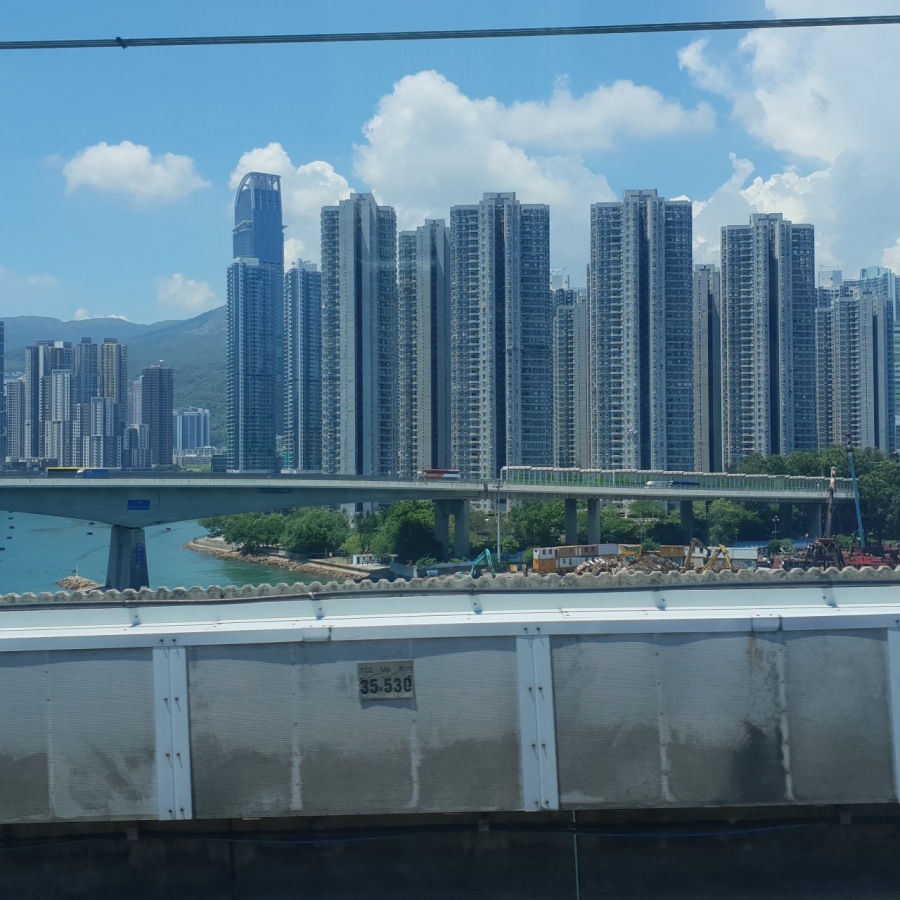 Seoul, South Korea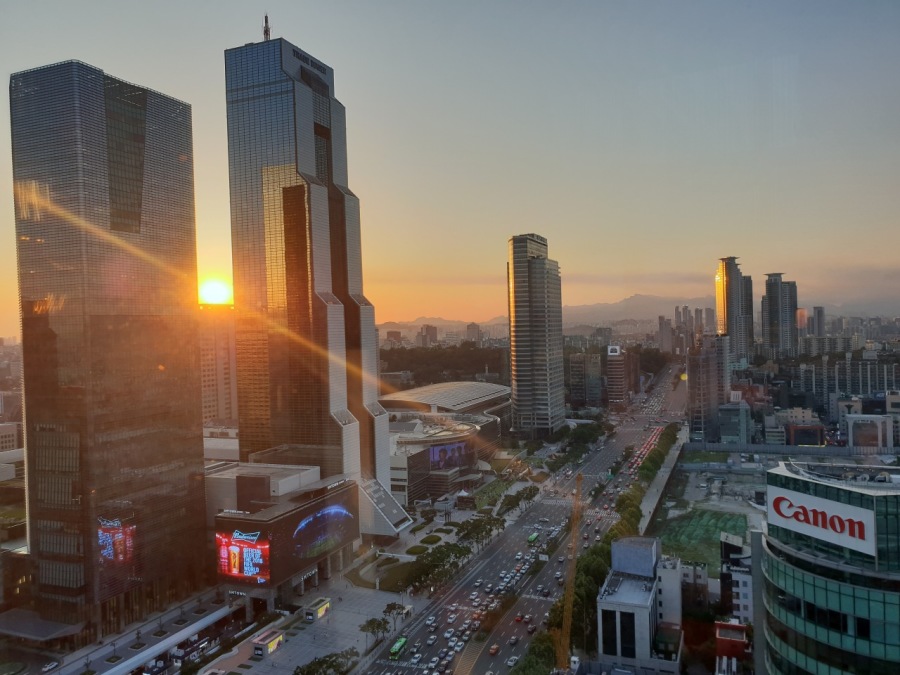 Seoul, South Korea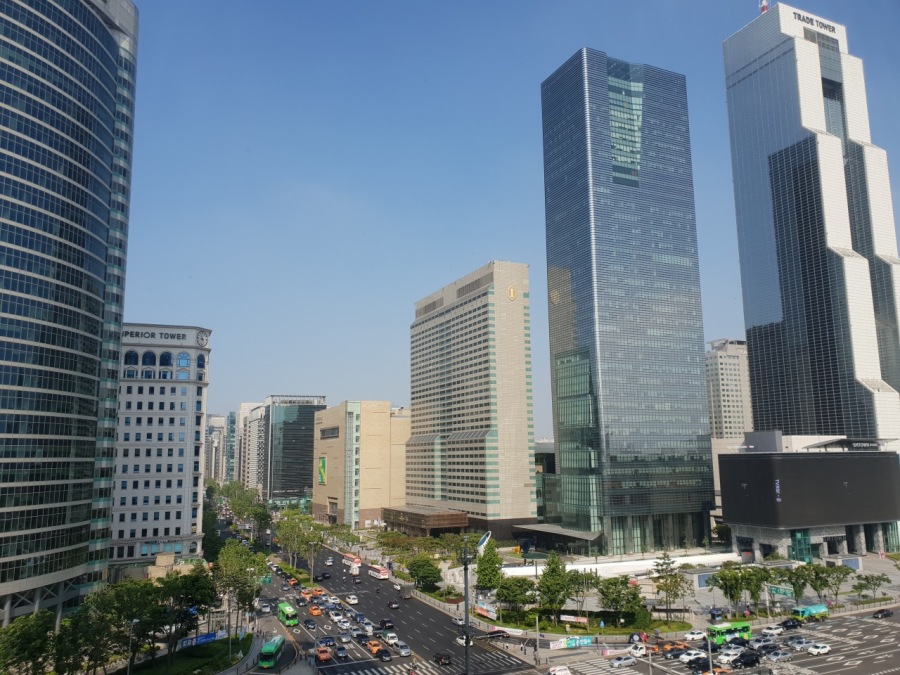 Seoul, South Korea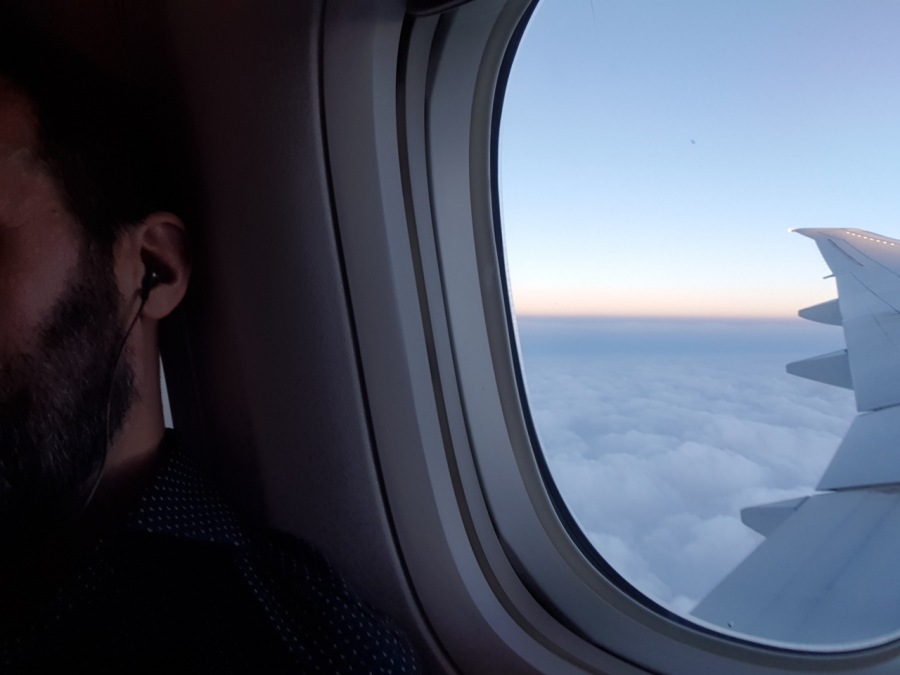 Flying back to Europe.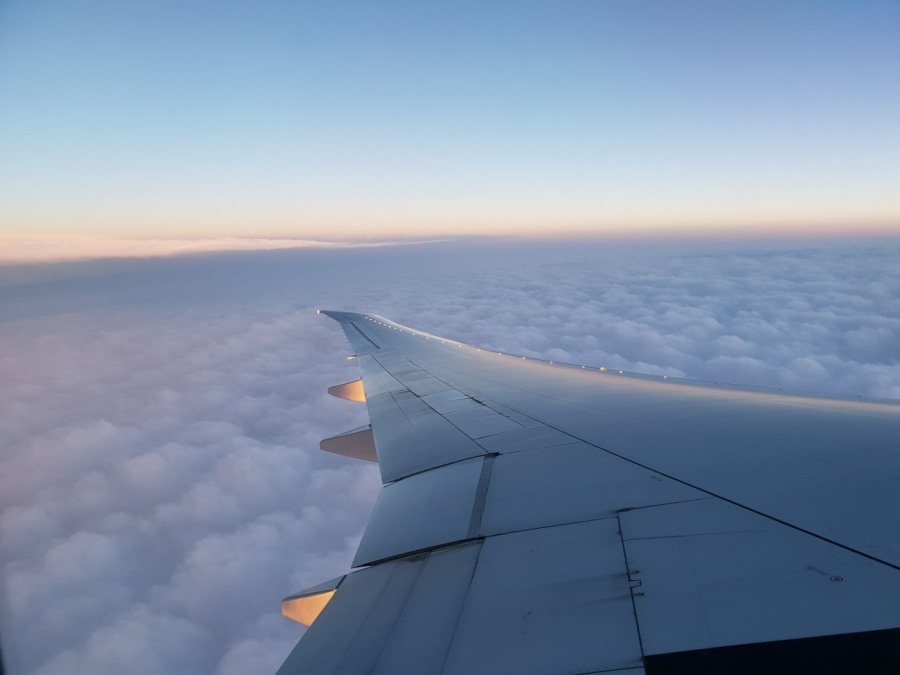 Next great experiences to come in ASIA.
""""""""""""
No tienes grupos que se ajusten a tu búsqueda