hace 5 años · 3 min. de lectura · visibility ~10 ·
Gazpacho - a spanish potion :)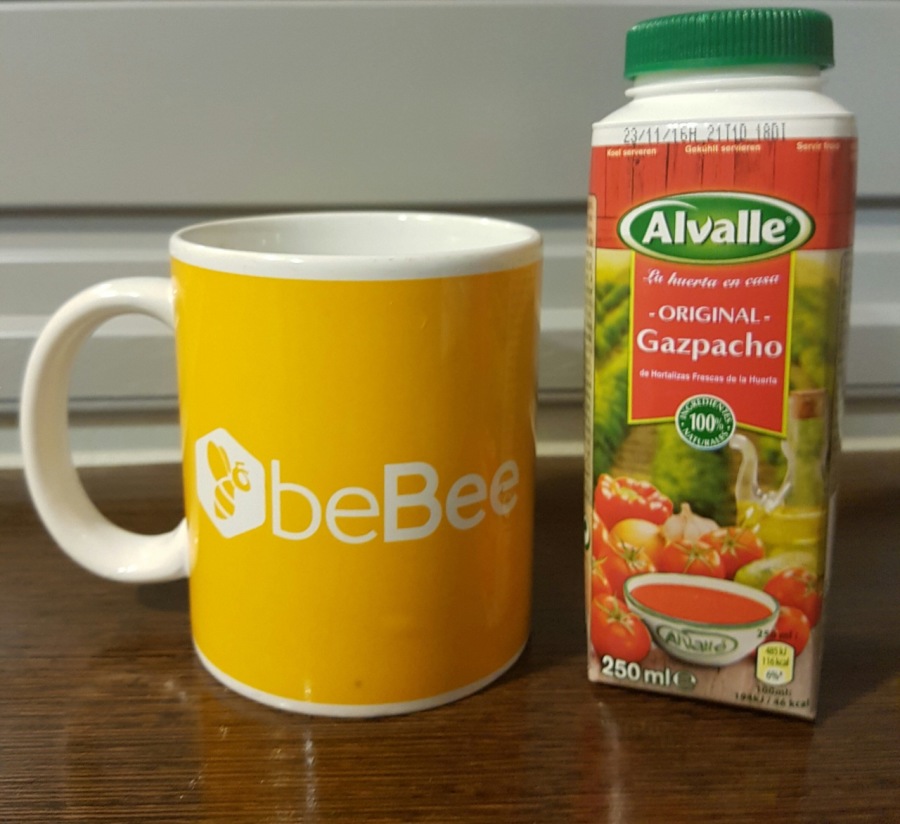 Ingredients: Tomato, pepper, cucumber, onion, extra virgin olive oil 5%, wine vinegar, salt, garlic, lemon juice. Vegetable content: 93%.
Gazpacho is a soup made of raw vegetables and served cold, originating in the southern Spanish region of Andalusia. Gazpacho is widely eaten in Spain particularly during the hot summers, as it is refreshing and cool. Anyway we love it almost anytime.

Gazpacho has ancient roots. There are a number of theories of its origin, including as a soup of
bread
,
olive oil
, water and
garlic
that arrived in Spain with the
Romans 
and also with the addition of
vinegar.

While it was common for Roman soldiers to carry dried bread, garlic and vinegar to make the basics of this early soup, it was popularized in the Andalusian area of Spain.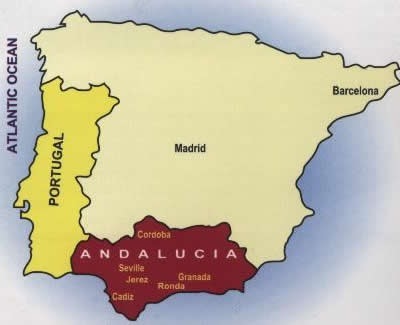 In the 8th century it was overtaken by the Ottomans and the Moors (Muslim people of north Africa; of mixed Arab and Berber descent; converted to Islam in the 8th century; conqueror of Spain in the 8th century) just across the mediterranean sea came over with a soup they called Ajo Blanco.
Christopher Columbus took this soup with him on his trips from Spain. When he brought back tomatoes, cucumbers and different peppers that is when the soup evolved to it's present state.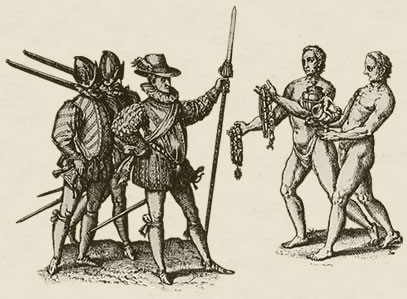 Andalusia was a large farming area for olives and almonds, citrus , vineyards and cork trees. Centuries ago field workers were give a food ration of bread and oil. The stale bread with added garlic, oil and any vegetables pounded in a mortar with added water makes a thirst quenching soup, in the blazing heat, and was easily assimilated to nourish the body.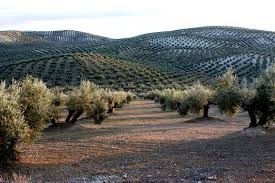 Spanish cooks who endured hot Mediterranean summers combined bread, vinegar, oil and garlic to create a refreshing dish to help cool off. The cold soup that resulted – gazpacho – is notable for its piquant flavor, hearty texture and easy preparation. Centuries later it is still a summertime staple.
In addition to being refreshing and filling, chilled gazpacho requires no cooking. A blender is the only equipment needed to whip up a batch. Plus, because gazpacho takes time to get properly cold (and the garlic and other flavors need time to meld and amplify), making it in the cool of the evening to serve the next day is ideal.
From a nutritional perspective, gazpacho highlights the concept of synergy – the combined health benefits of its ingredients are greater than those provided by any one individual part. The tomatoes, for example, are rich in lycopene, an antioxidant that is absorbed more readily in the presence of fat, which is provided by the olive oil. In addition, research suggests that consuming an assortment of antioxidants in combination may enhance their benefits. In gazpacho, besides the lycopene, vitamin C and other antioxidants in the tomatoes, you also get a hearty dose of disease-fighting phytochemicals from the bell pepper, garlic and onions.
New people with common interests: professional and personal.
beBee is the next big thing in professional social networking. 
Our mission is to create a professional world that is more open and connected
. 
beBee is disrupting professional social networking by establishing connections through passions and common interests that create more professional engagement and deeper and more successful business relationships.
""""
No tienes grupos que se ajusten a tu búsqueda