Business networking is getting more casual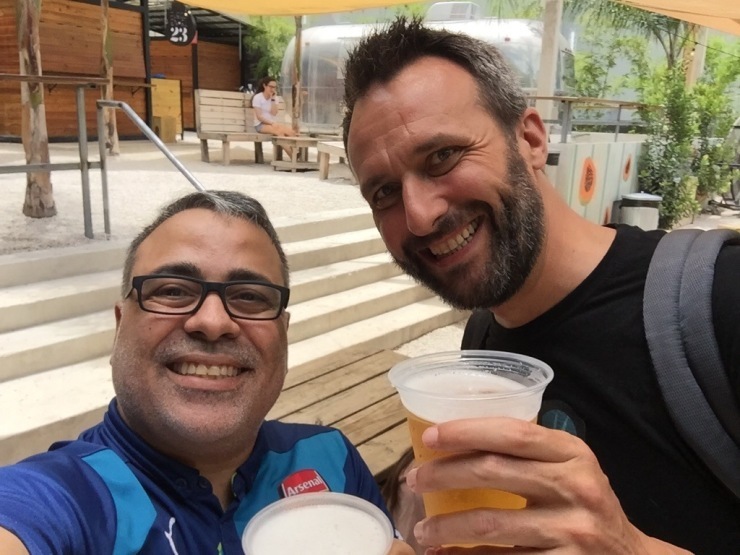 Thanks to beBee, I met Jan 🐝 Barbosa
 
The problem with building a professional network online is that a contact list can be full of people you have never met and are unlikely to meet because you don't share any passion. So beBee is working to get the sector thinking in terms of fun – instead of a formal process of sifting through names and job titles, next-generation platforms are more about the moment and who wants to meet for coffee.
We're all about quality rather than quantity; we're about people having manageable networks which mean they hopefully meet up in real life. 
Whenever you meet a business contact there may be some chat about work and your industry but the main topics of conversation will be what your interests are and what you have in common.
The idea is that people "form groups, or hives as we call them, such as 'marketers who love football in London' or whatever it happens to be. beBee's focus is to reach out to people who share the same hobby or passion and might also want to do business together further down the line.
With a refreshing outlook that feels much more friendly than other networks, it's great to have the ability to put a personality behind the faceless resume. Sure we are all professionals, but our hobbies and interests provide a much deeper insight into what motivates us as individuals.
People on beBee have a different view, because it's not all about work. It's about helping and learning and teaching and supporting the people you are connected to.
beBee encourages people to get to know each other and develop business relationships from their personal relationships.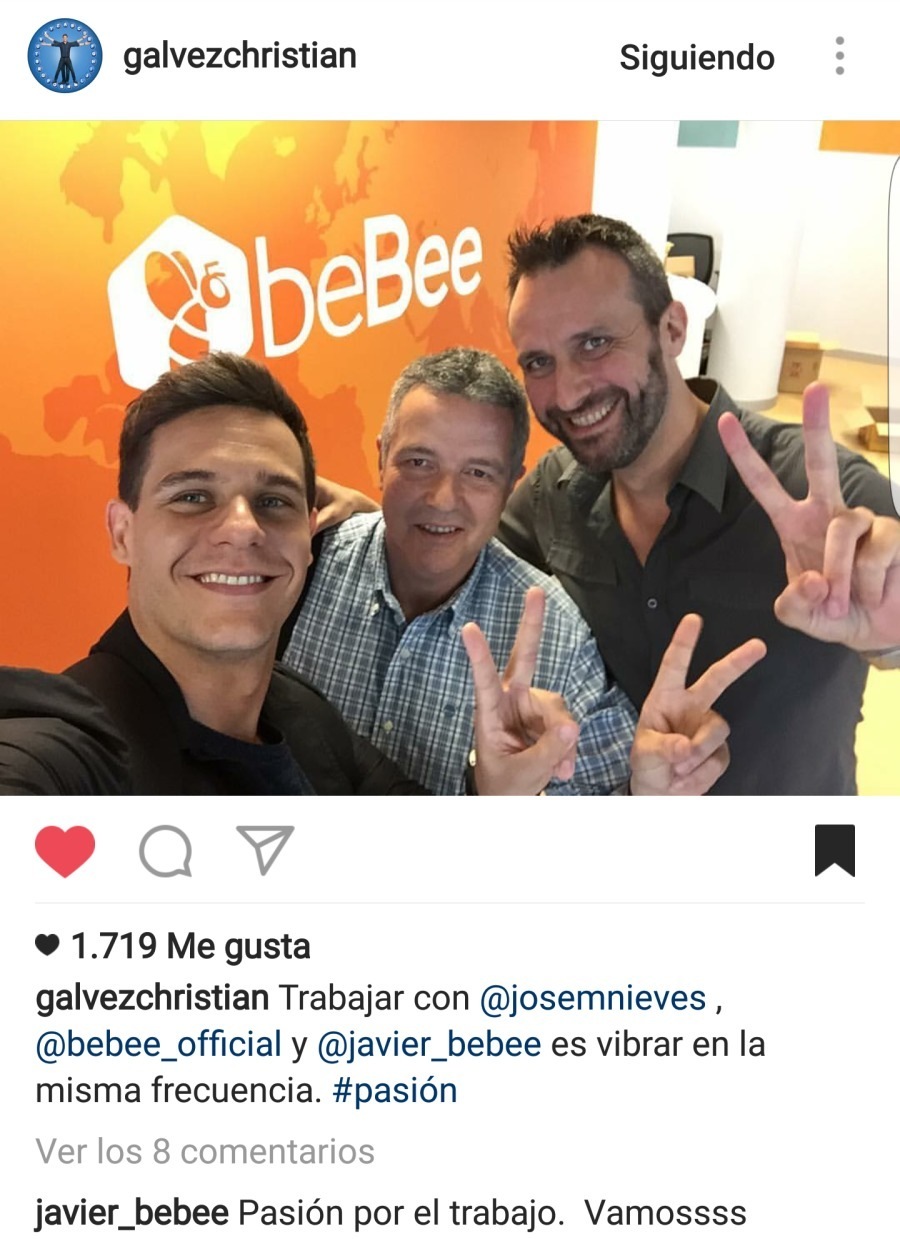 Thanks to beBee, I met Christian Gálvez.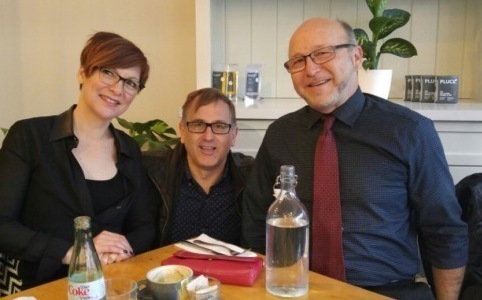 This is why I really, really like beBee...  José Manuel Nieves : 3 top canadians bees. I am completely sure I will be in the next picture with them as soon as possible :-)
And .......   Remember this:
1.- Your content is delivered to all of your network.
2.- Your content is automatically top ranked on Google Search Engine.
3.- Your quality content reaches your target affinity groups.
4.- Your content can be distributed through Facebook, LinkedIn, Twitter and Google+. 
 
https://www.bebee.com/producer/@sara-jacobovici/q-a-bebee-with-ali-anani
 Mamen 🐝 Delgado 
 
Juan Imaz
Profesionales relacionados
Puede que te interesen estos puestos de trabajo
Encontrado en: Talent ES - hace 1 día

---

Infusion Development

Barcelona

Job Description · Buscamos gente como tú Que disfrutas de tu trabajo, aceptas retos para llegar más lejos en tu carrera, te sientes orgulloso de pertenecer a una compañía Top Employer, te gusta el trabajo en equipo y colaborar con tu experiencia para que todos seamos mejores en n ...

Encontrado en: Talent ES - hace 5 días

---

GSK

Lugo

De jornada completa

Estamos buscando un/a Key Account Manager para unirse al equipo Nefrología de GSK reportando a la Marketing & Sales Manager Nefrología. Base en Galicia. · Será el responsable de la implementación de la estrategia de Nefrología en los hospitales del área de responsabilidad (Galic ...

Encontrado en: beBee S2 ES - hace 4 días

---

Talent Search People

Barcelona

De jornada completa

¿Te gustaría formar parte de un proyecto que apuesta por la sostenibilidad y el compromiso social? · Esta oportunidad es para ti · A nuestro partner les apasiona comunicar en sus ámbitos de expertise innovando y generando valor a través de sus medios y para sus clientes de comun ...