hace 5 años · 1 min. de lectura · visibility 0 ·
At age 45 to old for getting a new job on IT?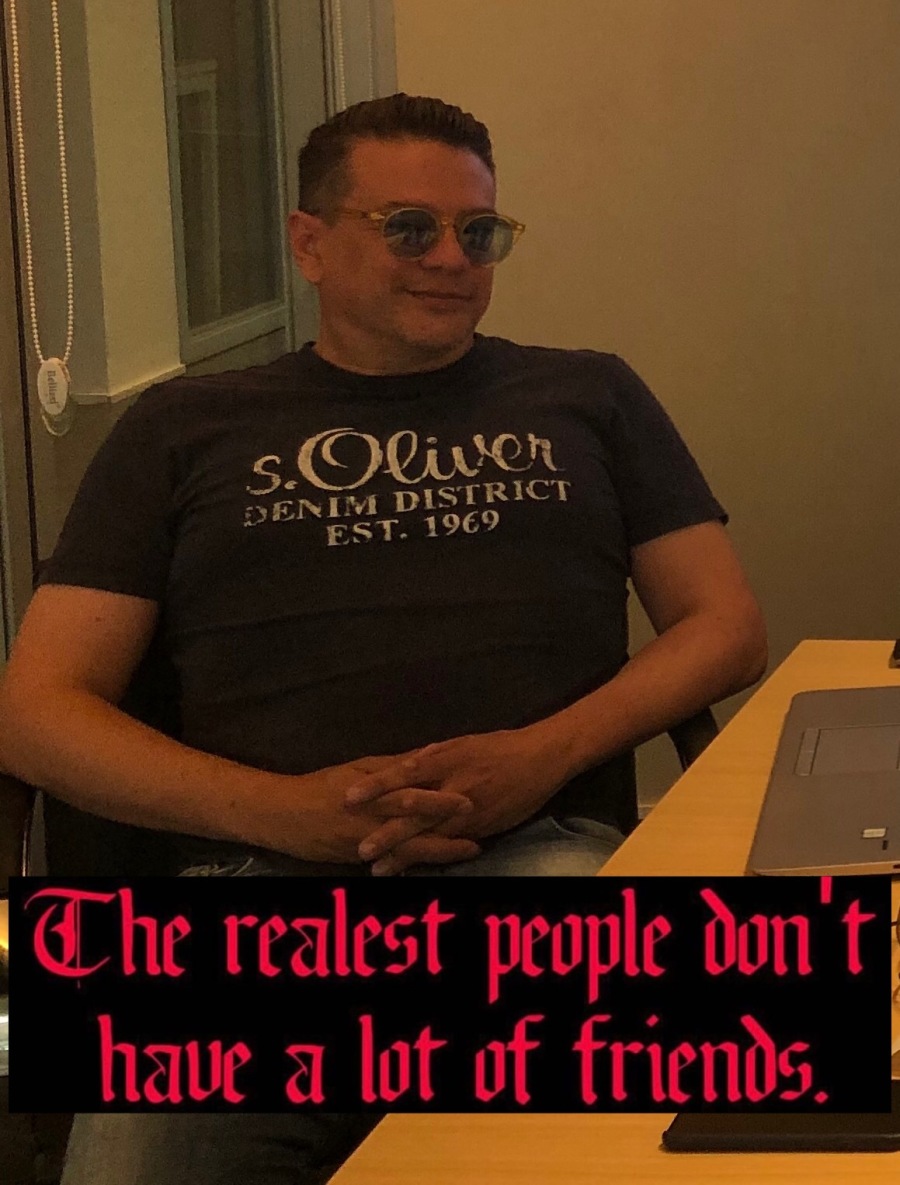 Every now and then I apply for a job with this guys and I either get "you are to old" or "you are overqualified" .
My point here is that this kind of recruitment agencies are full of S****.
Please explain me how a HR recruiter is qualified to interview an IT guy?
Quick example:
I was being interview for an IT Coordinator Role, (Incident & Changes management), the

iDiot

who was interviewing me ask me about programing languages, while I answer i slide a question: "Do you have an idea what are you asking me about?"
Why would I need programing skills that are obsolete (languages that on the IT world were discontinued about 20 years ago)
Then - when I asked about which technology do they apply or which can of server do they use in order to be aware in case some ask how to improve the current service the as*hole replies Windows Millennium...
Joke on you!
Every Team Lead, every decent Project Manager should take the time to interview the candidates.
Only the Pm or TL knows their own team, so if they interview a candidate they can most likely acknowledge if the candidate suits the needs and will fit within the team members.
Best Regards · Mit freundlichem Gruß · Cordialmente ·