hace 1 año · 4 min. de lectura · ~10 ·
5 Best Tactics to Maximize Earning Potentials in Blogging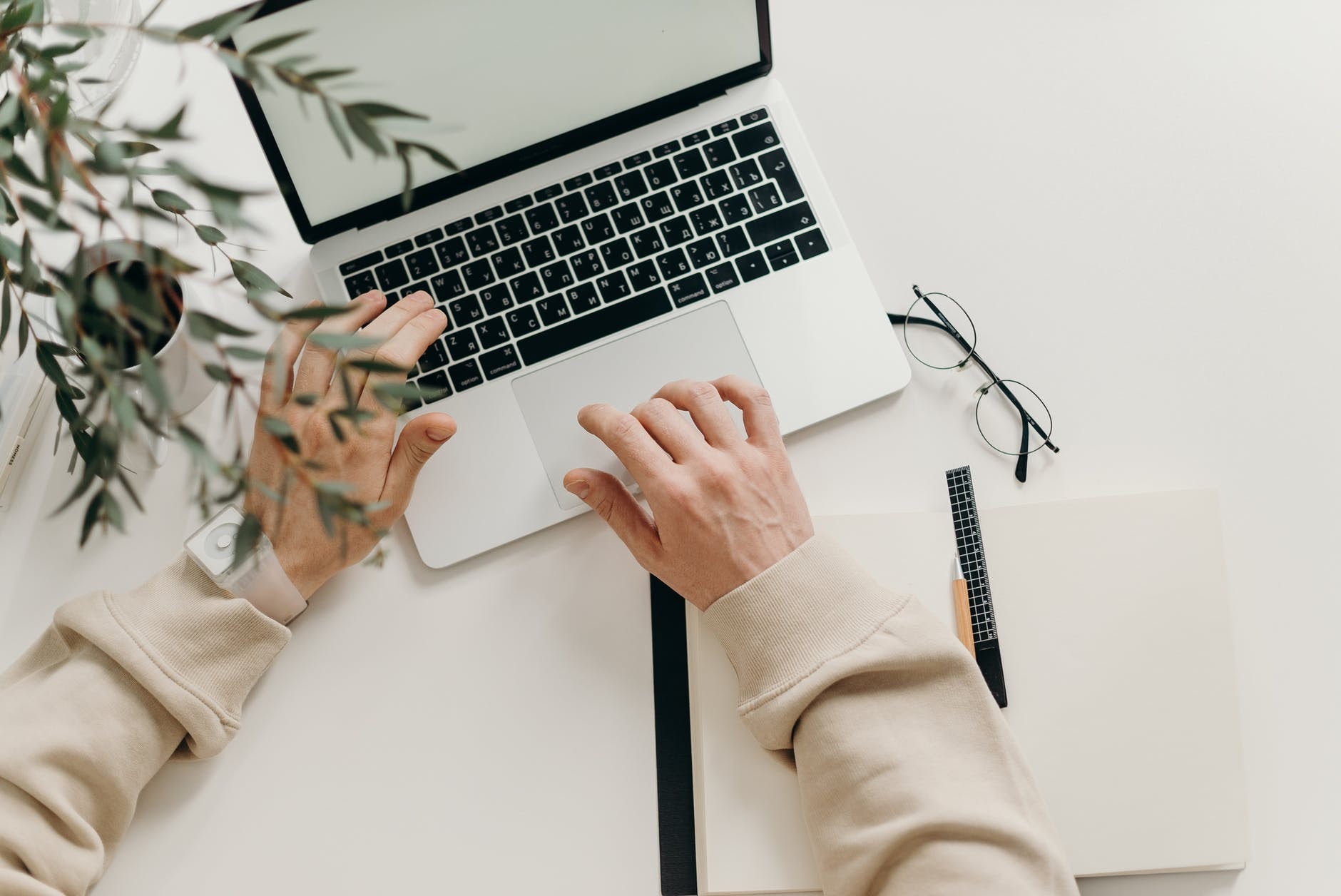 It's never been easier to turn content writing into money than now. Before, it would have set you back thousands of dollars with little chance of seeing a return of investment. But, unfortunately, electronic currency platforms and other comparable technological upgrades were in their infancy, and email marketing hasn't created traction yet. 
With the advances in social media publishing, the cost of creating and maintaining an income-generating website has gone down considerably. With niche communities also gaining ground and with more people creating content, turning a blog into an income-generating machine has become easier. Some writers turn to a digital marketing agency to fast track their efforts to monetize their blogs. These agencies help them plan how to reach a larger audience that will appreciate their published content. They also help optimize their web pages' appearance and performance to rank better in the search engine recommendations list. 
Growing a blog into a popular destination that generates a steady revenue stream for the writer doesn't happen overnight. It takes a lot of time and effort to realize such a plan as people have to learn to trust the blog, and they also have to appreciate the content and the overall page engagement. In this article, we delve into five different tactics that will help maximize the earning potentials of bloggers with their sites.
Offer coaching or mentorship classes and courses
One way to create a steady revenue stream from your site is to offer your audience mentorship classes or online courses which they can use to maximize their potentials. This is something that you can do once you have a group of people regularly visiting your site. 
Online courses have more perceived value than the blog alone as it is a gateway to improve skills. They're geared towards specific topics, and though there might be other bloggers who have offered the same courses, there are still other people who might be interested. Ensure that each participant will have a great experience with the online courses, and through word-of-mouth, they'll recommend your site as a reputable source.
On the other hand, coaching is a more personalized, one-on-one session that can help the audience set their goals and achieve them faster. This will create a great buzz in the community and lead to more opportunities for you to generate revenue. 
Promote an affiliate product
Once you have a steady group of followers and a good reputation, it would be an excellent opportunity to promote an affiliate product. However, we have to caution you regarding such action and remind you to choose the products with a good background as they will reflect on your site. 
A blogger can also explore writing their e-book and promoting it as part of the website. The agency can create a campaign that will funnel the target audience to acquire the e-book and other affiliate products, creating an income stream. 
Sell advertising space and merchandise
One of the best ways to maximize earning potentials is by selling advertising space and merchandise on the page or through sponsorships. Selling ad space will provide the blogger with an income stream that might increase based on the click performance. 
Sponsorships or sponsored articles can also be a good revenue stream as the companies strive to reach your audience via relevant content. However, if a blogger uses this avenue to generate revenue, they must create content that their audience will receive positively, else they risk losing followers. 
Merchandise selling is another aspect that bloggers can look into to create a brand that their community can appreciate. Another great way to increase mileage is to have an influencer use their merchandise as part of a video that can link back to their site. It's a win-win situation as it will provide them an opportunity to sell their inventory and promote their site. 
Host sponsored contests and events with the digital marketing agency 
Another way to monetize the site is by hosting sponsored contests and various events to reach a wider audience. Again, this is where a proficient marketing team will come in to identify different opportunities that the site can promote. 
Bloggers will also make themselves more relatable if they participate in live events as their audience will see them personally. In this way, they can maximize their exposure and influence as people generally respond to persons who project a great image on-cam and off-cam. 
Sponsored contests will drive more traffic to the site, and a blogger can provide other content for the audience to convert them to followers. This will create an opportunity for them to interact with more people. However, bloggers have to remember to support contests that will provide winners with the promised entitlements. This will help them create an excellent online reputation and more followers in the long run. 
Create a private community and partner with influencers
Bloggers can create a private niche community that they can cater to with specific product and service placements. If they choose to go this route, they have to create a funnel that will allow the audience to become part of the community. The hook can be an opportunity to access premium content not available to regular users of the site. This will create a buzz as people are generally curious. 
Influencers can also be terrific partners as they can funnel more followers to the site. A simple mention in one of their content videos can translate to site traffic, which means a conversion opportunity. 
The final word
Monetizing a blog isn't an overnight effort. Nothing comes instantly, as success comes organically. Building trust and a good online reputation will allow the blogger to increase their sphere of influence and number of followers gradually. The help of a proficient marketing agency shouldn't be underestimated as well as they can provide opportunities for the blogger to expand their reach and promote brand awareness. While there isn't a set number of followers to properly monetize a blog, it is essential to provide relevant content to satisfy them and keep them coming back regularly. Different strategies can further increase the number of followers and generate a steady revenue stream. 
Puede que te interesen estos puestos de trabajo
Encontrado en: Cronoshare ES - hace 12 horas

---

Muebles a montar y sus medidas · Mueble ikea, estantería salón modelo besta · Tipo de muebles · Estantería salón modelo besta · Estimación previa (en horas) del tiempo que puede llevar realizar el trabajo · 2 o 3 horas · ¿Se necesitará factura del profesional? · Se acordará con e ...

Encontrado en: Cronoshare ES - hace 12 horas

---

Necesito terminar de montar los cajones de una cómoda Besta. · Es una consola de 140 x 40 (cajones).Calculo aproximadamente que no llevará más de una hora de trabajo, si son más se pagarán según el precio por hora. · En caso de 1 hora o menos, se pagará el servicio mínimo de 1 ho ...

Encontrado en: Cronoshare ES - hace 12 horas

---

Cambiar pantalla easy smart tv 7 buy best · Marca del móvil o tablet · Móvil (otra marca especificado en el modelo) · Modelo del móvil o tablet · Buy best easy smart tv · Tipo de averías del dispositivo · Pantalla (pantalla rota, imagen no se ve, falla lcd / display) · ¿El equipo ...