hace 9 meses · 1 min. de lectura · visibility ~100 ·
2021 - Thank you very much for everything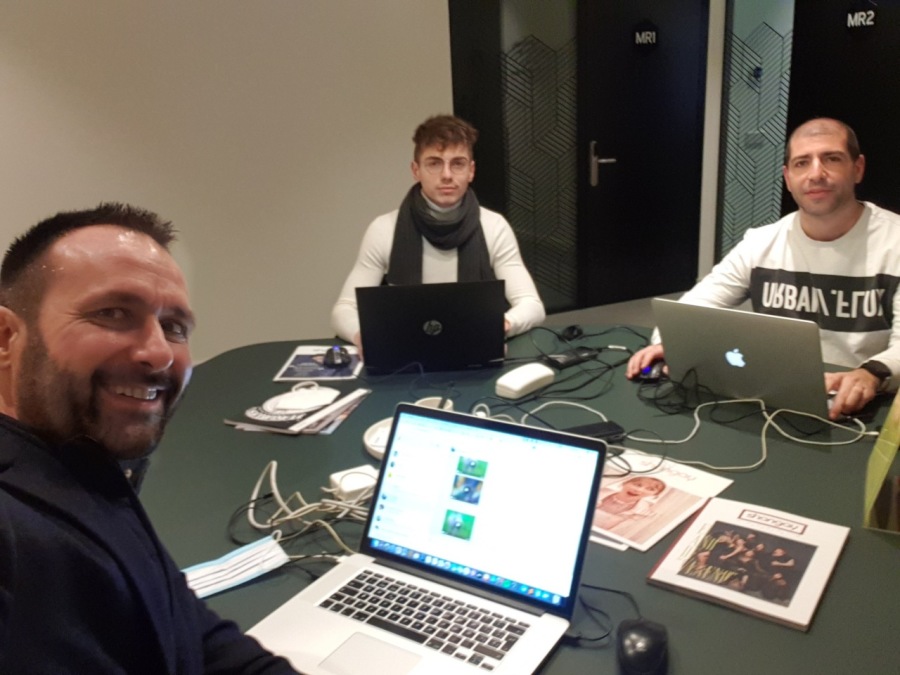 2021
After some difficult years and several technical and economic deserts, this year 2021 is a very hopeful year for beBee. It is the definitive year of the new launching of the platform in which we have been working for years, with many casualties of the technical team, and the equipment in general totally renewed.
Having launched the job advertisement part, most of the most loyal users at beBee are looking forward to seeing renewal. This renewal is now closer. 2021 is the year. We have finally been able to move forward on a robust system that already provides for the sustained and organic growth of beBee.
This post of 2021 is not the announcement of the imminent launch of the new beBee (which is closer and closer and will undoubtedly take place this year). It is mainly an infinite thanks to a number of users who have been active in one way or another on the platform since the beginning, and who have always believed in beBee.
We still think that the new beBee will surprise you by how simple, fast and above all intuitive and interesting. We hope you can all enjoy.
From here I send an eternal thanks to all of you.
I send you a big hug, and I wish you a year full of health for you and your families.
=================================================================================
Thanks Rafa @Rafael García Romano , without you we wouldn't be here anymore.  ¡ Mi compañero de batallas durante el desierto !
 
No tienes grupos que se ajusten a tu búsqueda