CSE
4 Publicaciones · 1 Artículo
Descripción
A cyber-security hive
No tienes grupos que se ajusten a tu búsqueda
group_work en Cybersecurity and Privacy y en 3 grupos más
So, here is a collection with all the Cybersecurity material I've put together (the articles are here on beBee!):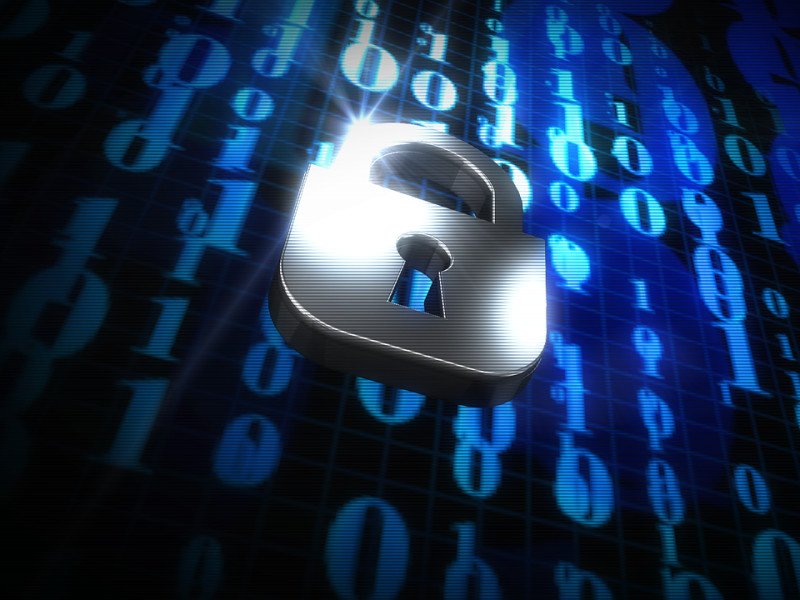 Particularly the courses are something I've put a lot of effort into and with the mentoring of Jeff, the man in charge of WintellectNow, I managed to increase the quality a bit. Feel free to share all this material with anyone you know who might be interested. Cheers!
thumb_up 2 relevantes · comment 1 comentario
group_work en CSE
It's crazy that a platform like Linkedin makes these mistakes, but to err is human.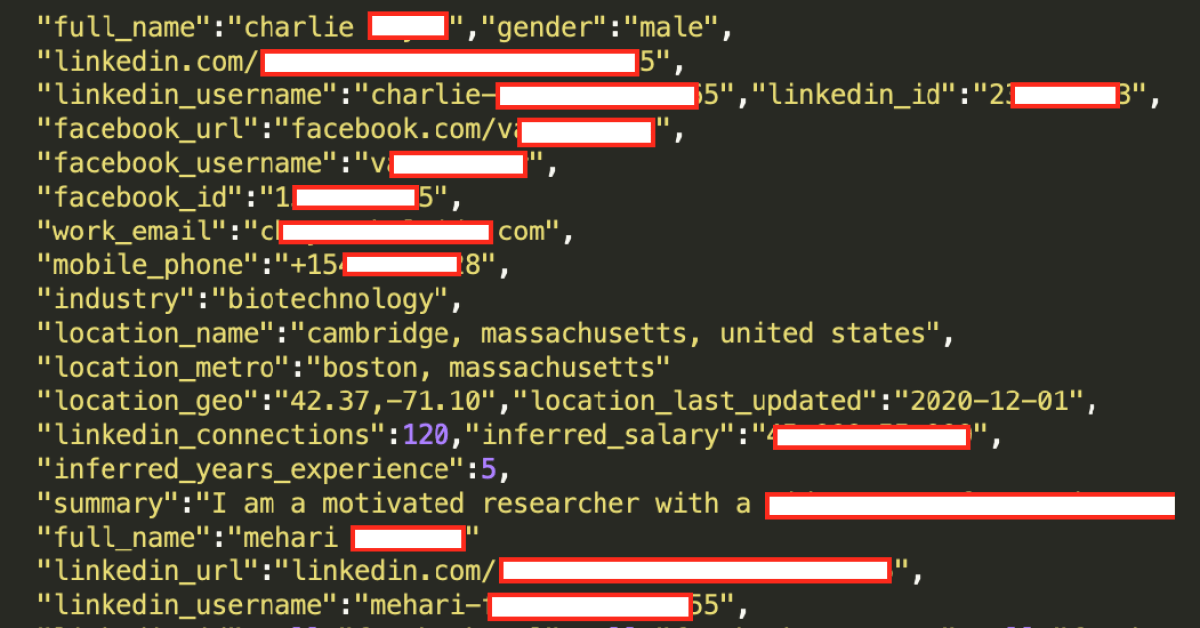 LinkedIn breach reportedly exposes data of 92% of users - 9to5Mac
A second massive LinkedIn breach reportedly exposes the data of 700M users, which is more than 92% of the total 756M users. The database ...
thumb_up 1 relevante · comment 1 comentario
group_work en Cybersecurity and Privacy y en 2 grupos más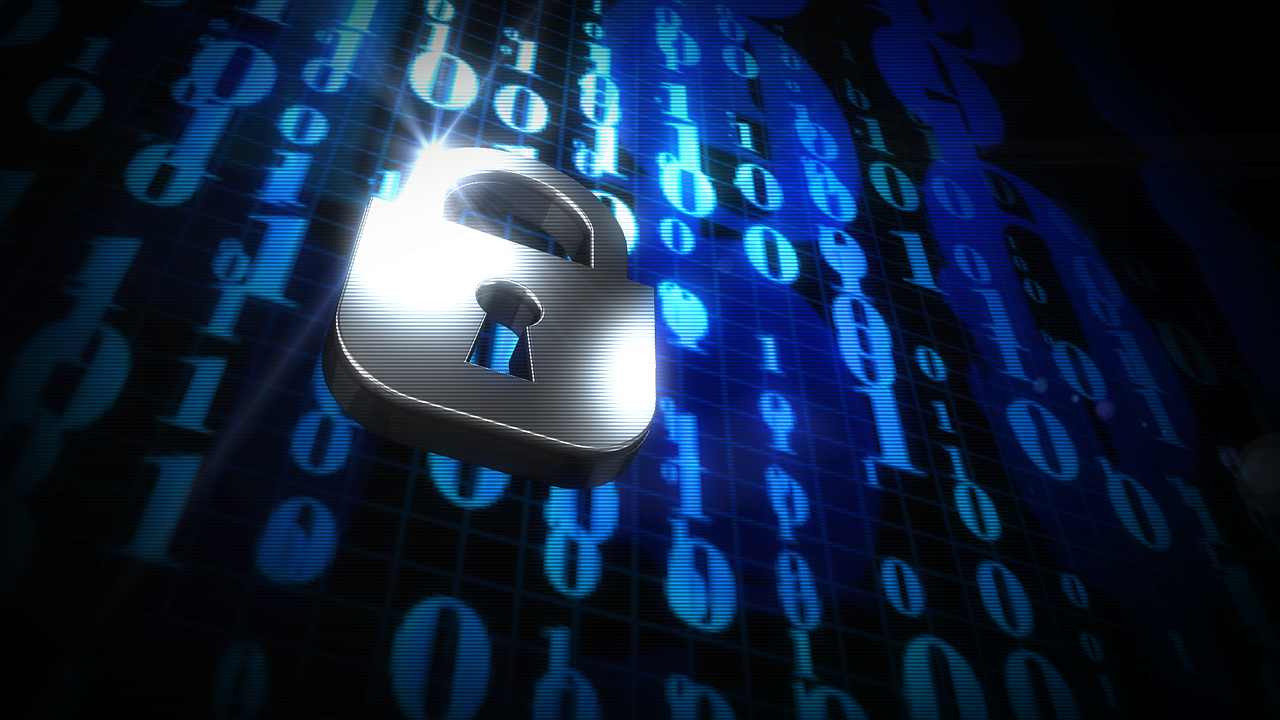 Source: pixabay.comOver the past few months, I've been working on various mini-courses on Cybersecurity, for a broader audience. Although most of my career I worked in data science-related roles, I have studied Cybersecurity quite a bit and even did some PhD-level research on it, ...
timer 1 min. de lectura · thumb_up 5 relevantes · comment 3 comentarios
group_work en CSE
😁
thumb_up 1 relevante · comment 0 comentarios
¿Quieres gestionar tu propio grupo?