Juan Imaz Azcarretazabal Blog
Serial Entrepreneur and Invest ...
Madrid, Madrid
Ver perfil
No tienes grupos que se ajusten a tu búsqueda
group_work en La empresa: beBee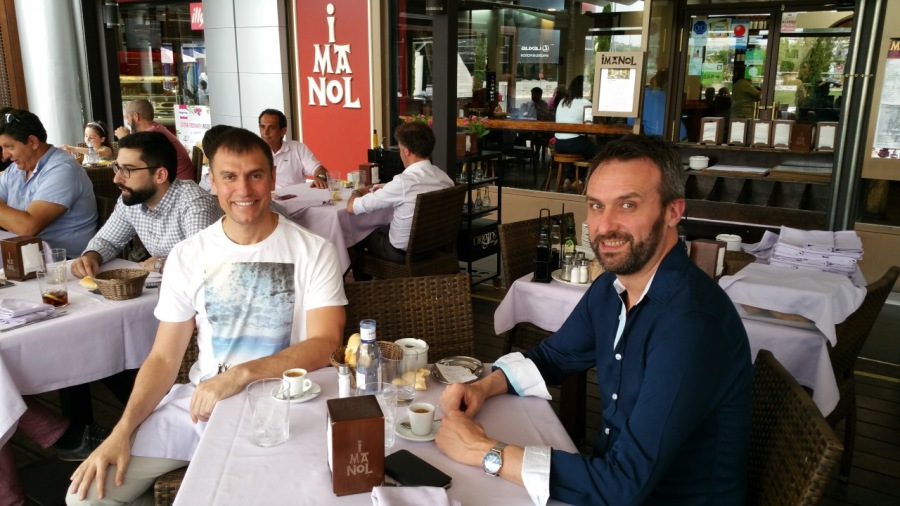 It was the year 1996. The very early days of the Internet in Spain.  I had just sold my first marketing company in Portugal and had some cash to invest. ·   · A former friend spoke to me about the Internet as a new media. I immediately saw the opportunity... I could work in an ec ...
timer 3 min. de lectura · thumb_up 9 relevantes · comment 7 comentarios